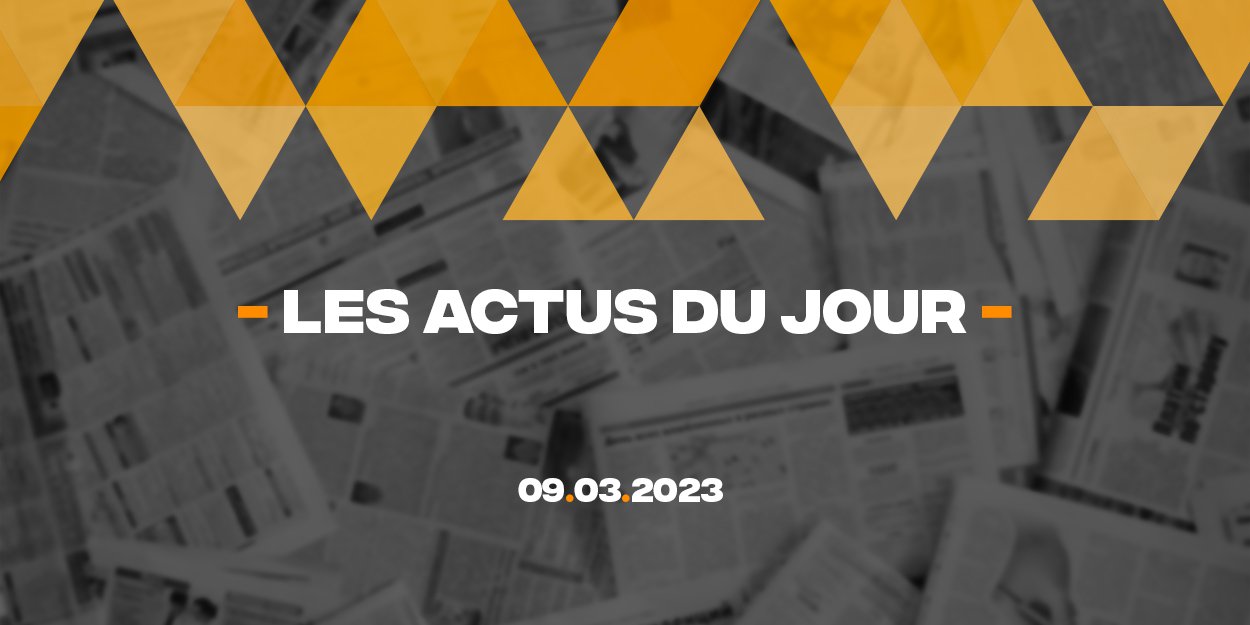 ---
Discover a summary of 5 news published on the InfoChrétienne website this Thursday, March 9, 2023, to have a global vision of what is happening in the world, especially in the Christian sphere, in a few minutes.
Internal accusations of manipulation of the debate at the Citizens' Convention on the end of life
On February 19, the Economic, Social and Environmental Council (CESE) published the results of the votes of the Citizens' Convention on the End of Life, a publication which suggested that its members were in favor of euthanasia and suicide. attended. On March 3, Le Figaro revealed the content of a letter from about forty members denouncing misinformation and even worrying about possible manipulation.
Lazare in the Vendée Globe: they are going to walk on the mast!
Walking on the mast of his boat is the crazy challenge that Tanguy Le Turquais has set himself to highlight an even crazier challenge: racing a boat in the colors of the Lazare association in the next Vendée Globe. An original way to attract the attention of sponsors and raise as many donations as possible for Lazare and help them get new people off the streets!
Joshua Basset at the Nickelodeon Kids' Choice Awards: "There's a Real God Who Loves You More Than You'll Ever Know"
Revealed for his role in the Disney series "High School Musical: The Musical: The Series", Joshua Basset has just been named children's favorite male TV star at the Nickelodeon Kids' Choice Awards. After thanking his fans, as well as the cast of the show, the 22-year-old Christian actor once again proclaimed his faith, "I would like to thank my Savior, Jesus Christ."
Christians welcome Ukrainian refugees in France: the example of Pastor Kévin and Delphine
The Ukrainian conflict has generated nearly 8 million refugees, of whom approximately 100 are currently in France. Faced with this observation, many Christians have organized themselves to help them, through associations or by offering to accommodate them in their homes.
Vatican Returns Parthenon Fragments to Greece
According to an announcement made in December, the Vatican will return three marble fragments from the Parthenon to the Orthodox Church of Greece. Cardinal Fernando Vérgez Alzaga, chairman of the commission governing Vatican City State, signed the documents on Tuesday, saying it was "an important and significant gesture."
Writing