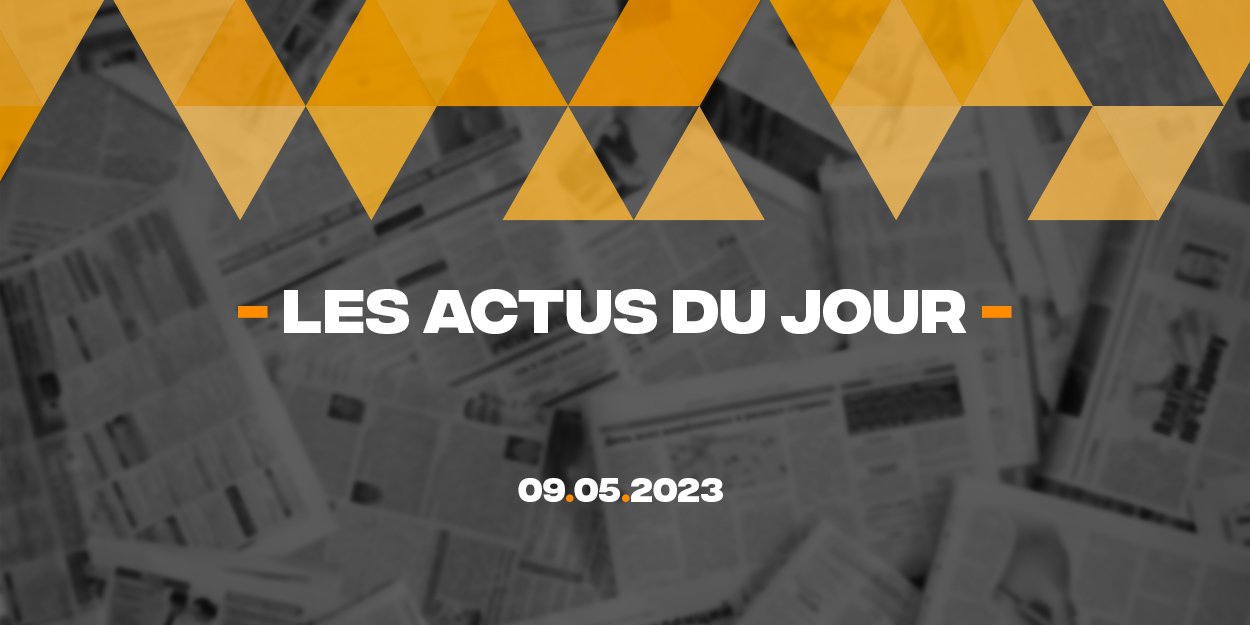 ---
Discover a summary of 5 news published on the InfoChrétienne website this Tuesday, May 9, a good way to have a global vision of what is happening in the world, especially in the Christian sphere.
Criticized for his faith, Chris Pratt recalls that Jesus was also hated
"If I was of this world, they would love me like that, but as it is, I chose to step out of this world. That's John 15:18 to 20." Chris Pratt, actor of Guardians of the Galaxy, whose third installment is currently in theaters, regularly affirms his Christian faith.
At least 50 churches burned or destroyed, many Christians dead in violence in India
Since May 3, violence has erupted in India, in the state of Manipur, between the Kuki and Meitei communities, the majority ethnic group. According to the Indian media, there would be between 52 and 58 deaths to be deplored. There is also talk of thousands of displaced people in army relief camps.
Oïkonomia Foundation: "We are all stewards of what God has entrusted to us"
Saturday April 29 was inaugurated in Le Havre, in the presence of Mrs. Firmin le Bodo, Minister Delegate to the Minister of Health, the Oikonoma Foundation. This foundation marks the opening of an important new chapter for the CNEF and its support for works of general interest inspired by evangelical Protestants. A look back at this event with the pastor and entrepreneur Patrick Dudas, secretary general of the Foundation.
Arizona governor opposes bill to treat fetuses surviving abortions
Last month, Katie Hobbes, Governor of Arizona, blocked a bill that provides care for fetuses who survive an abortion. The elected is positioned in this on the same line as former President Barack Obama.
Churches receive grant in honor of Queen Elizabeth II
A grant has been awarded to the Sandringham Group of Churches to commemorate the life and legacy of the late Queen Elizabeth II. The Benefact Trust grant will be used to fund the restoration of historic organs in the Sandringham group of churches comprising Wolferton Church, Hillington Church and Flitcham Church, all of which are close to the Sandringham property.
Writing