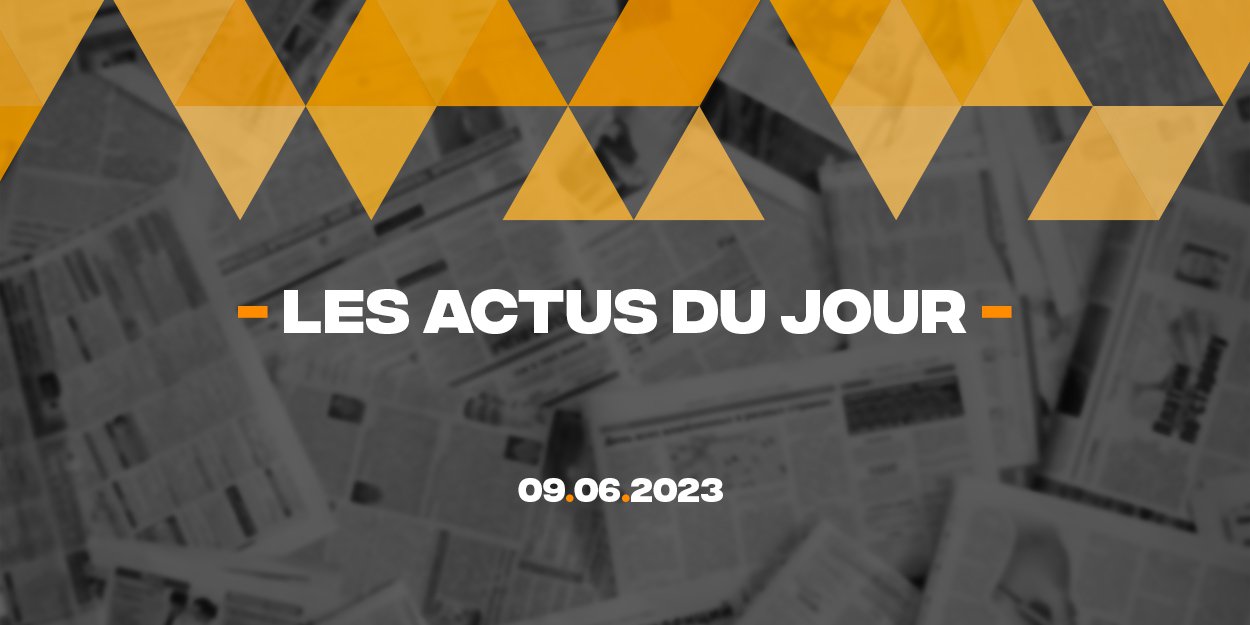 ---
Discover a summary of 5 news published on the InfoChrétienne website this Friday, June 9, a good way to have a global vision of what is happening in the world, especially in the Christian sphere.
Henri, the "backpack hero" who faced the Annecy assailant
Thursday, June 8, around 9:30 a.m., a Syrian refugee armed with a knife sowed terror in a park in Annecy, the garden of Europe. On social networks, videos of the attack are circulating. We see a man trying to intervene with the assailant in the park on several occasions, now called the "hero with a backpack" by Internet users.
In Nigeria, at least 300 Christians massacred in Mangu County
Since mid-May, Christians have been targeted in Nigeria's Mangu County. Thirty villages are concerned. According to a pastor, 300 Christians died, 30 inhabitants were displaced, 000 churches and 28 houses were destroyed and 2 cereal trailers were looted.
Greece: Priest suspended for allowing girls to serve
A Greek Orthodox priest has been suspended from his duties after allowing two teenage girls to participate in liturgy as altar servers in an Athens church, a church source said on Thursday.
A historic call from the CNEF: national gathering of evangelical Protestants planned for 2025
A major announcement has just been made during the CNEF Plenary Assembly. Indeed, the organization is proposing an unprecedented initiative: the simultaneous holding of joint services throughout France on October 5, 2025. This decision aims to celebrate Jesus Christ and strengthen the unity of evangelical Protestants.
March for Jesus: an exceptional demonstration of faith for more than 10 participants in Paris
On June 3, Place Denfert-Rochereau in Paris was the starting point for an event of exceptional magnitude: the March for Jesus. More than 10 people gathered in the streets of the French capital to testify to the greatness of the Name of Jesus.
Writing