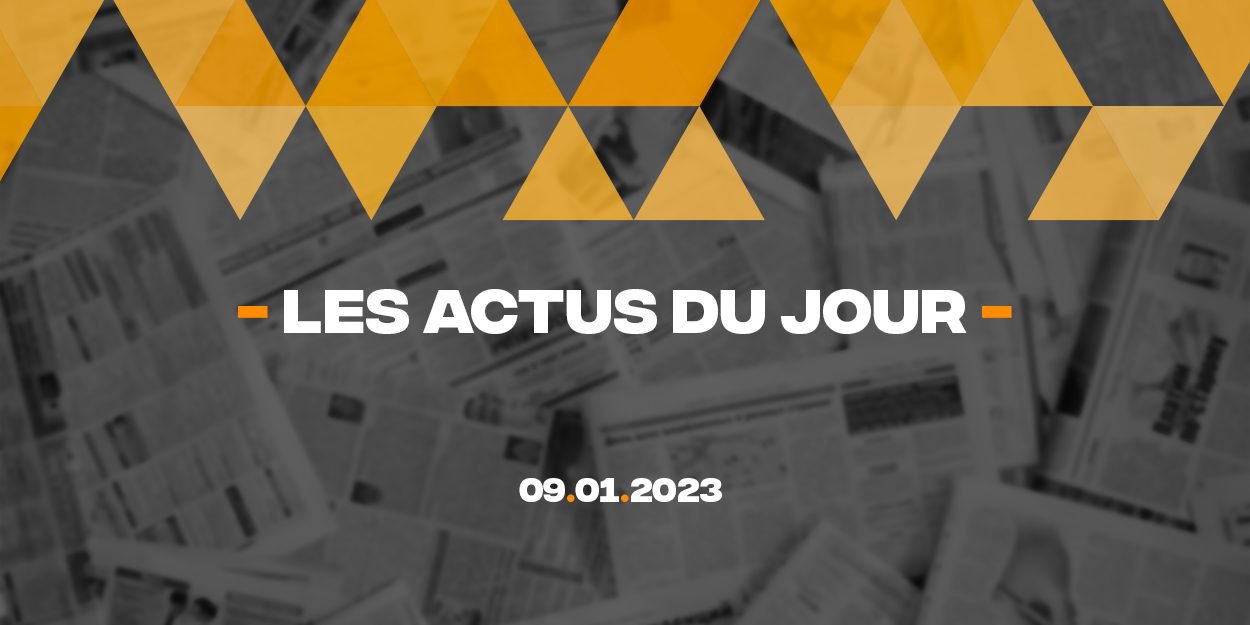 ---
Discover a summary of 5 news published on the InfoChrétienne website this Monday, January 9, 2023, to have a global vision of what is happening in the world, especially in the Christian sphere, in a few minutes.
According to Roselyne Bachelot, churches "without much interest" could be destroyed
The former Minister of Culture Roselyne Bachelot, recently declared on France 5 that the French religious heritage, made up of too many churches "without much interest", could be reduced. She believes that it is not up to the State to maintain these buildings but that it will be up to the citizens to mobilize to save them.
The third phase of the dialogue between the Catholic Church and the Baptist World Alliance ended in mid-December
The international dialogue between the main Baptist organization in the world and the Catholic Church reached a new stage on December 16 after four days of exchanges devoted to the finalization of a report on Christian witness. Since 1984, the representations of the two denominations have been engaged in a dialogue regarding this witness in the Church and in society.
In Ukraine, an Orthodox Christmas under the bombardments
Ukrainians celebrated Orthodox Christmas on Saturday in the middle of the war, sometimes even in underground shelters, and the 36-hour truce announced without convincing by Vladimir Putin ended without the hostilities having really ceased. Journalists present in Chassiv Iar, in the east of Ukraine, have in fact observed sustained bombardments throughout the morning.
Bishop denounces kidnappings of priests and religious in Nigeria
Bishop Luka Sylvester Gopep, Auxiliary Bishop of Minna, Niger State, Nigeria, was interviewed by Agenzia Fides on the security situation in his country. He denounces an "alarming situation" and "calls for urgent action on the part of the federal government and the governments of the various states".
Two teenagers arrested after the desecration of a Christian cemetery in Jerusalem
Israeli police announced on Friday that two teenagers suspected of desecrating dozens of graves at the Church Missionary Trust Association Ltd. Protestant cemetery in Jerusalem were arrested on Thursday. The teenagers, aged 14 and 18, appeared in court on Friday to determine whether their detention will be extended.
Writing