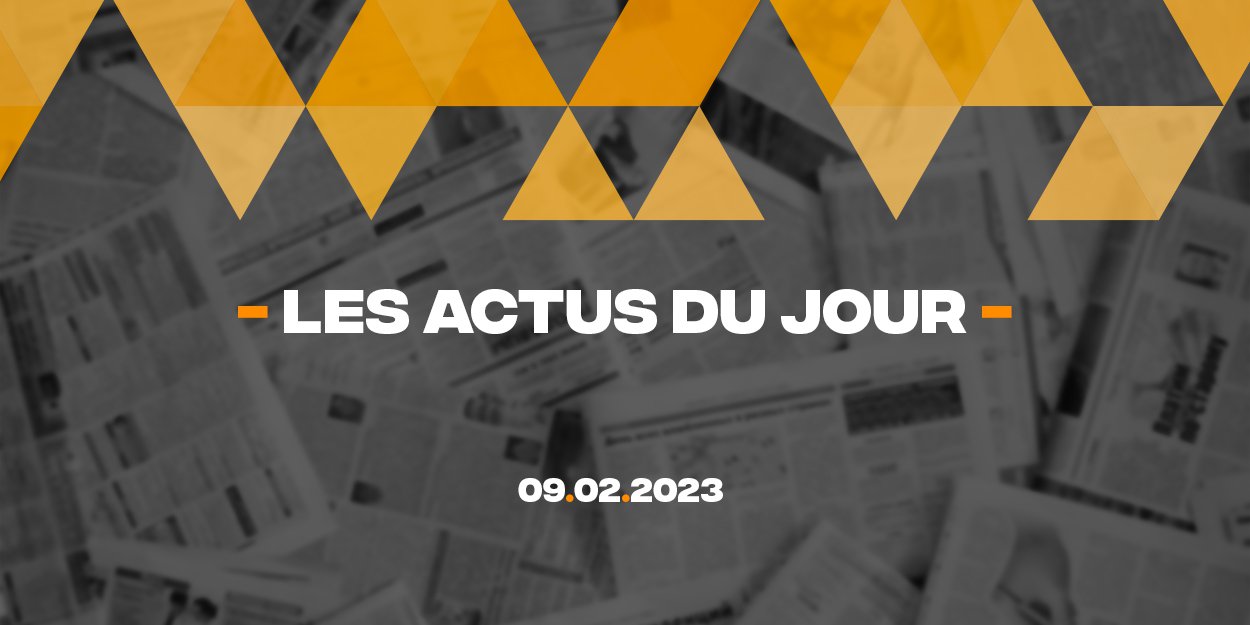 ---
Discover a summary of 5 news published on the InfoChrétienne website this Thursday, February 9, 2023, to have a global vision of what is happening in the world, especially in the Christian sphere, in a few minutes.
Displaced persons camps in Syria welcome earthquake survivors
After the violent earthquake that struck Turkey and Syria on Monday, the inhabitants of hundreds of camps for the displaced have welcomed the survivors of the earthquake. Because in their misfortune, they were relatively spared by the earthquake, the tents and precarious dwellings having resisted better than the buildings which collapsed on their inhabitants. It was in one of these camps in northern Syria that Duaa al-Ghadbane found refuge, after losing her family and her home.
"Staggering Leap": Religious Freedom Violations More Than Doubled in One Year in Cuba
The organization Christian Solidarity Worldwide (CSW) has just published a report on religious freedom in Cuba. She denounces a "staggering jump" in the number of violations compared to the previous year. 657 violations of this freedom were documented, compared to 272 the previous year. They include, in particular, harassment, arbitrary detention or the ban on attending religious services.
Hoorab Masih, 12, kidnapped and forcibly converted to Islam in Pakistan
Hoorab Masih is 12 years old. This young Pakistani Christian was abducted and converted to Islam by a Muslim trader, in a village near Faisalabad, in the province of Punjab, Pakistan. On December 28, his father, who is raising his 4 children alone since the death of his wife, had sent him shopping, she never returned.
Former American missionaries commit family suicide
A couple of former missionaries join their daughter in a deadly pact after the spiritually exalted daughter decides to take her own life. At the scene of the gruesome scene, officers found notes indicating that the very religious, but withdrawn and mentally ill family had thought they were acting biblically.
Eastern Christians: the Senate for the recognition of the "genocide of the Assyro-Chaldeans" of 1915-1918
The right-wing majority Senate passed a motion for a resolution on Wednesday calling on the government to recognize the Assyrian-Chaldean "genocide" of 1915-1918 and to make April 24 the date of commemoration of the Armenian and Assyrian-Chaldean genocides. The text carried by Senator LR Valérie Boyer was co-signed in particular by the presidents of the LR groups Bruno Retailleau and centrist Hervé Marseille. It was adopted by 300 votes to 2.
Writing