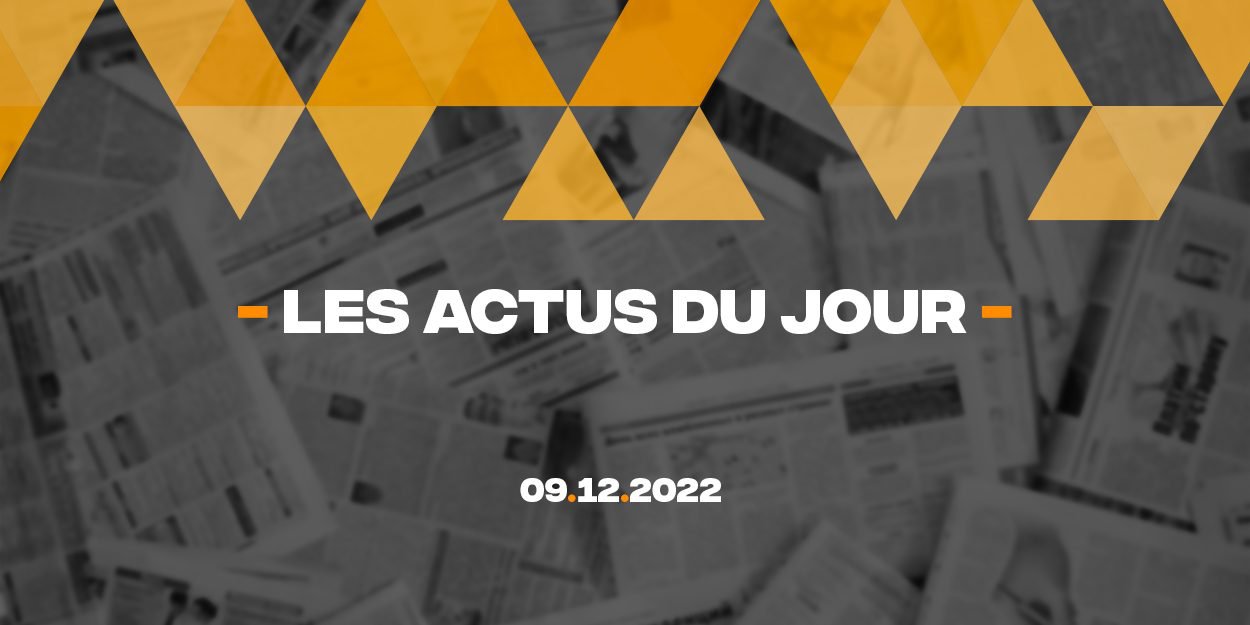 ---
Discover a summary of 5 news published on the InfoChrétienne website this Friday, December 9, 2022, to have a global vision of what is happening in the world, especially in the Christian sphere, in a few minutes.
The trailer for season 2 of The Chosen in French finally available!
Saturday, December 17, you can finally watch the complete season 2 of The Chosen translated into French, from 21:15 p.m. on C8. It will then be available for replay.Discover now the trailer for this second season that fans of the series have been waiting for in France!
Prayers, dinners, trips: a pastor recounts his efforts to woo the Supreme Court of the United States which denies these accusations
Pastor Robert Schenck, a former activist on the religious right, told Congress on Thursday how he had taken advantage of the absence of a code of ethics at the United States Supreme Court to carry out an intense lobbying campaign with its conservative judges.
In his recent biography, Bono, the singer of U2, talks about his Christian faith
"He who sings well, prays twice," said Saint Augustine. A word that Bono, lead singer of Irish rock band U2, seems to make his own, considering his music a "lamentation" and not an expression of despair. The planetary superstar, who declares that his "rock is Jesus", has just released his biography in which he testifies to his faith.
200 Rohingya refugees in distress in the Andaman Sea
Some 200 Rohingya refugees are stranded on a boat off the coast of Thailand. They have been drifting since December 1 aboard a ship that is not seaworthy. According to the UN agency, those on board have been without food and water for days and are suffering from extreme dehydration.
Death of Christian journalist Shireen Abu Akleh: Al Jazeera submits the case to the International Criminal Court
The Qatari television channel Al Jazeera announced on Tuesday that it had submitted a file to the prosecutor of the International Criminal Court (ICC) accusing the Israeli army of having deliberately killed the American-Palestinian journalist Shireen Abu Akleh in May. Israel and the United States both expressed their opposition to the referral on Tuesday.
Writing
Exceptionally there is no editorial of the week with Camille on video this Friday, but you will be able to find this format next week!