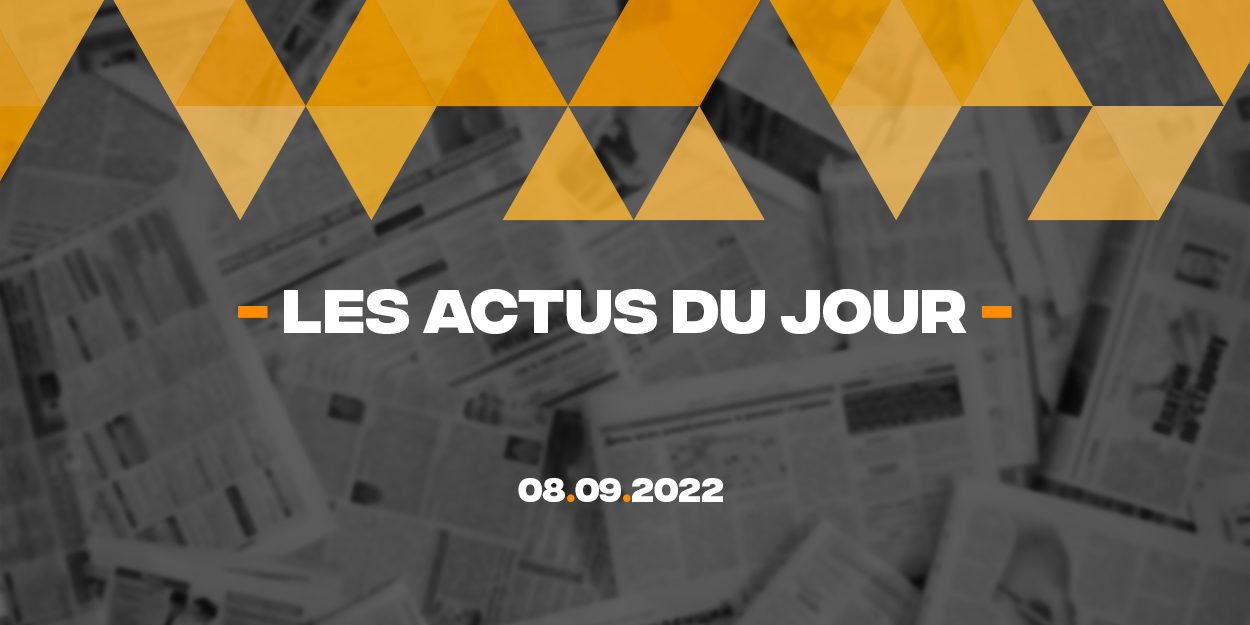 ---
Discover a summary of 5 news published on the InfoChrétienne website this Thursday, September 8, a good way to have a global vision of what is happening in the world, especially in the Christian sphere.
Two Christian attacks kill 6 in Nigeria
Christians in a predominantly Christian village in Nigeria's Benue State were attacked last Thursday afternoon. Six people have died while two others are recovering from their machete wounds at a local hospital.
11 million people have Bible texts in their language for the first time
Despite the disruption caused by the pandemic, Bible Societies around the world have been working hard in 2021 to make the Bible accessible to as many people as possible. Thus since the beginning of 2022, 5,8 billion people have had the Bible in its entirety and 11 million people can read the biblical texts in their language for the first time.
Holocaust: Leaders of Catholic, Protestant and Jewish worship jointly pay homage to the Righteous
Éric de Moulins-Beaufort, President of the Conference of Bishops of France, Christian Krieger, President of the Protestant Federation of France, and Haïm Korsia, Chief Rabbi of France, paid tribute to the Righteous who saved the Jews during the Second World War , Wednesday during a joint statement which also pointed to "guilty silences" and the "deadly soil" of "Christian anti-Judaism".
Tori Hope Petersen, Mrs Universe 2021 and former foster child, calls on the Church to care for young people in foster care
Abuse survivor, foster child and now wife, mother, author, beauty queen and above all daughter of God, the life of 26-year-old Tori Hope Pertersen is as moving as it is inspiring. By sharing her story, she hopes to inspire Christians to change their outlook on foster children and calls on the Church to reflect the heart of Jesus and radically love those in need.
"My Bible" on Présence Protestante, a program devoted to great biblical stories: David and Mikal, love or ambition?
"My Bible", a program offered by Présence Protestante (France 2) which brings together a theologian, a therapist, a pastor and a specialist in Biblical Hebrew who come with THEIR personal Bible, their reading and their gaze, to evoke a drama almost banal where love turns into contempt: the story of the couple David and Mikal.
Writing