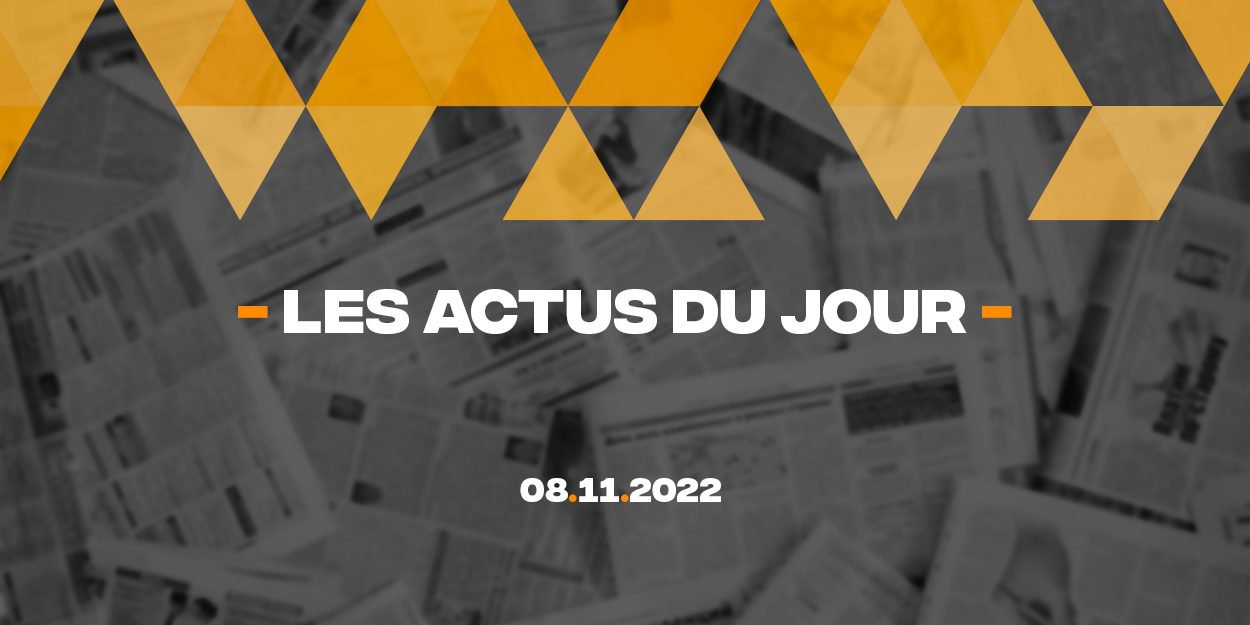 ---
Discover a summary of 5 news published on the InfoChrétienne website this Tuesday, November 8, 2022, to have a global vision of what is happening in the world, especially in the Christian sphere, in a few minutes.
Child crime in the Church: The "shock" revelations of a French cardinal
"35 years ago, when I was parish priest, I behaved in a reprehensible way with a 14-year-old girl. My behavior necessarily caused serious and lasting consequences for this person.
On Monday, the French episcopate revealed that eleven former bishops had had to deal with civil justice or the justice of the Church for sexual "abuse" or "non-denunciation", including a former archbishop of Bordeaux.
Iranian Christians face a travesty of justice
While Iranian women have been demonstrating for their rights since the death of Mahsa Amini on September 16, after her arrest by the morality police, the authorities released two Christians in two days. They were incarcerated in the notorious Evin prison where many protesters against the headscarf were locked up. Despite these early releases, the situation of Iranian Christians is very difficult in this theocratic country whose real power is in the hands of the Shiite clergy.
Military leaders of Ethiopia and Tigray discuss implementation of peace accord
Officials of the Ethiopian federal government and the rebel authorities of the Tigray region were discussing Monday in Nairobi the modalities of the disarmament of the rebel troops, provided for in the peace agreement signed on November 2, according to AFP journalists.
Assault with knives and cutters of a pastor in India
In India, a pastor who is also a taxi driver and father of two children was attacked with knives by 3 men during a race towards Amritsar in the northwest of the country.
"I do what the Bible tells me": At 107, she thanks God for her longevity
"I do what the Bible tells me. (…) I did not dream of being 107 years old. But the Lord spared me, and I'm trying to do the right thing. »
Adell Julie Thompson has just celebrated her 107th birthday. This mother of three and grandmother of six has 14 great-grandchildren and three great-great-grandchildren.
Writing