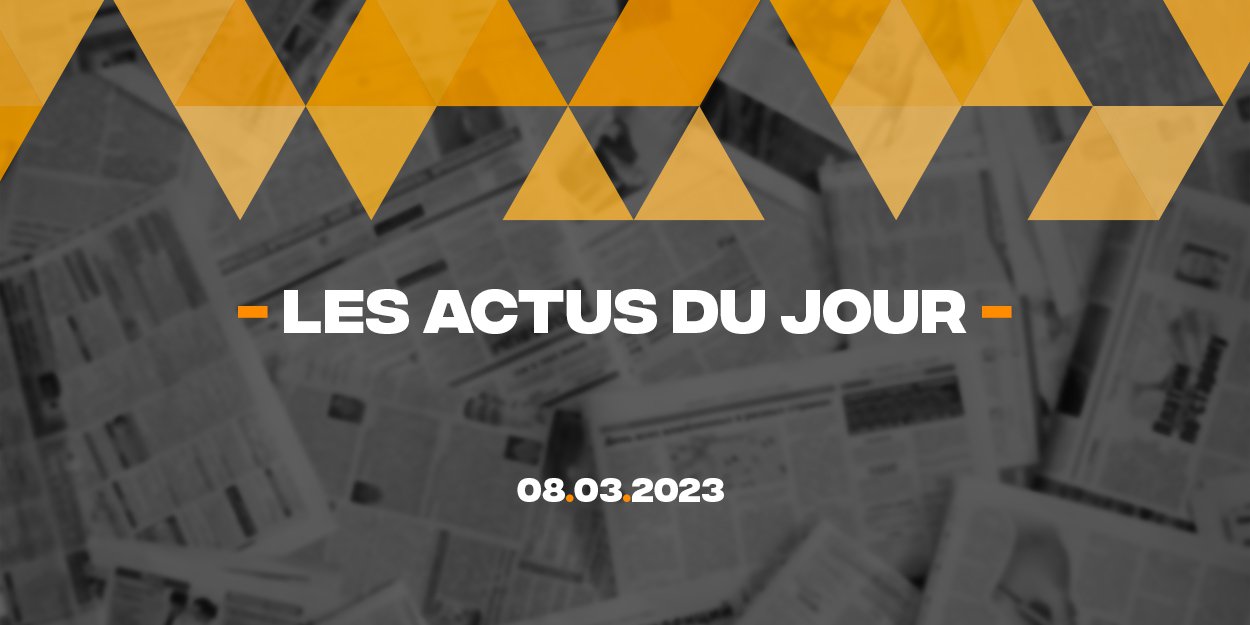 ---
Discover a summary of 5 news published on the InfoChrétienne website this Wednesday, March 8, 2023, to have a global vision of what is happening in the world, especially in the Christian sphere, in a few minutes.
International Women's Day: Two Nigerian Christian women bear witness to the violence of Boko Haram
On the occasion of International Women's Day on March 8, the organization Aid to the Church in Need (ACN) invited two Nigerian Christians, Maryamu Joseph and Janada Marcus, victims of Boko Haram violence to testify to the Pope Francis and other political figures.
"Thank you, thank you for being with us": after the earthquake in Syria, 430 Christian families relocated by Aid to the Church in Need
Christian charity Aid to the Church in Need (ACN) has joined forces with the Joint Ecumenical Committee of Churches in Aleppo to help around 430 families rent temporary accommodation. A month after the earthquake, Syrians many still shelter in churches and church-run schools.
Bible and solidarity: the red thread of Bible Month
Since the beginning of March, a new edition of "Bible Month" has opened on the theme "When the Bible pushes me towards others". An unprecedented opportunity to focus on this multi-centenary engine to act in favor of its neighbour. The objective of this event is to make the Bible known to the general public by highlighting the incredible topicality of its discourse.
In Nicaragua, the government closes two universities linked to the Catholic Church
In Nicaragua, two universities linked to the Catholic Church were closed on Tuesday by the government, which also decreed the seizure of their property. This decision was announced the day after the deprivation of legal status to 18 employers' unions as part of a vast crackdown on opponents.
In Laos, families driven from their villages after converting to Christianity
Residents of a village in Laos drove out about XNUMX families who had converted to Christianity, leaving them in the wild without homes. Communist authorities, who also persecute Christians despite blatant freedom of religion, said they were dealing with the matter.
Writing