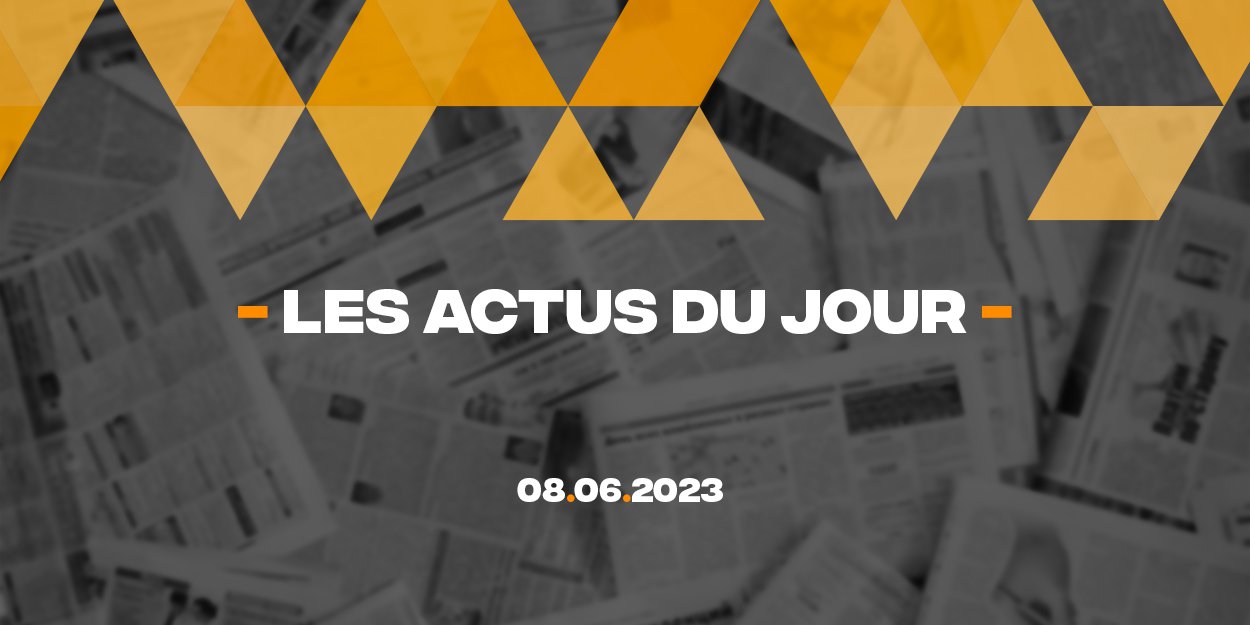 ---
Discover a summary of 5 news published on the InfoChrétienne website this Thursday, June 8, a good way to have a global vision of what is happening in the world, especially in the Christian sphere.
Poll: 54% of US Protestant pastors say they have armed church members
Lifeway Research has just released the results of a study of American Protestant pastors' views on church safety. 54% of American Protestant pastors surveyed say they have armed church members.
Death fast in Kenya: Shakahola forest will be a 'place of memory': authorities
The Kenyan government has announced its intention to make the Shakahola forest a "place of memory", dedicated to the more than 250 people found dead so far in this site where the followers of an evangelical sect advocating extreme fasting met. .
Abducted in 2014 by the Islamic State in Syria, 6 Yazidi women have just been released
Nadia Murad, Nobel Peace Prize winner, announced on Twitter the release of 6 Yazidi women kidnapped by the Islamic State in Syria in 2014. They were brought back to Kurdistan on June 3. They were able to find their families there.
At 1 year old, Taya prays before eating: "It came as naturally to her as learning to eat"
Madeline Roberts shares her family life on Instagram with a community of nearly 170 people. Among the videos she shares, one of them has generated many comments. We see Taya, 000 year old, praying before her breakfast.
Religious freedom remains a concern in Türkiye after Erdogan's re-election
Religious minorities in Turkey, including Christians and Alevi, face discrimination and restrictions on religious freedom. Despite Erdogan's promises to respect human rights and religious freedom, the situation has not seen significant improvement since his re-election in 2018.
Writing