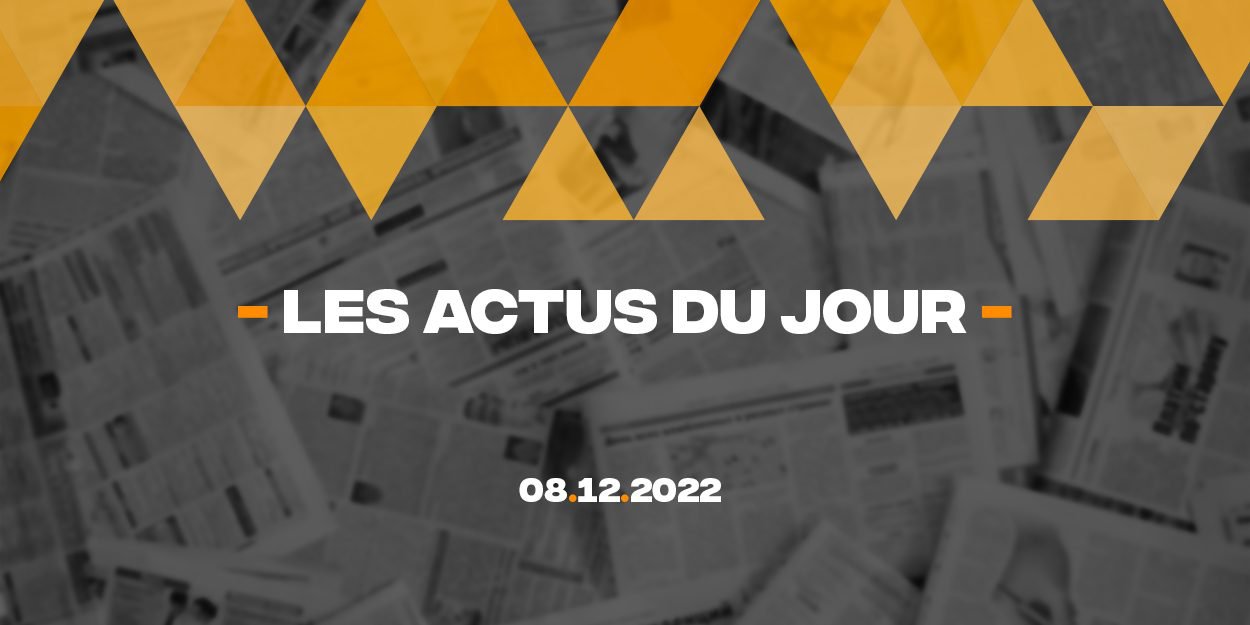 ---
Discover a summary of 5 news published on the InfoChrétienne website this Thursday, December 8, 2022, to have a global vision of what is happening in the world, especially in the Christian sphere, in a few minutes.
Growing Number of Christians in Qatar and the Arabian Peninsula Despite Persecution
According to the Open Doors organization, more and more people are turning to Jesus in Qatar and countries on the Arabian Peninsula, including Yemen and Saudi Arabia. An "emerging church" despite persecution. Because it is difficult and often dangerous to speak openly about your Christian faith in this part of the world.
Bukayo Saka may be Golden Shoe, but the main thing for him is to keep his Christian faith
Bukayo Saka, who is taking part in his first World Cup with England and usually plays for Arsenal, did not hesitate to share his Christian faith during the press conference he held after winning a game against Senegal in the round of XNUMX.
Athlete's wife: a shadow role deciphered in the podcast of the Christian movement More Than Sports
The Décrassage team invited Fanny, wife of a former professional handball player and captain of the DRC national team, and Elisabeth, wife of a former professional footballer who played at FC Nantes, to discuss their lives. in the shadows, their daily challenges and the sum of sacrifices necessary for the career of their husband.
The California Supreme Court rules in favor of a Church that defied health rules
It is the epilogue of a two-year conflict between the Calvary Chapel Church and local authorities in California. The state Supreme Court on Dec. 1 denied a Santa Clara County request that the congregation pay nearly a quarter of a million in court costs. Relying on the First Amendment to the Federal Constitution, the Church had defied the county and the state by refusing to close its doors despite the restrictions linked to the pandemic, the danger of which it denied. The case caused a stir across the Atlantic.
Camille's editorial: prayers for Madagascar
At InfoChrétienne we believe that nothing is impossible with God. And we invite you today to pray for Madagascar struggling with a situation that may seem hopeless! Throughout the month of December, I therefore encourage you to pray especially for this island and its inhabitants.
Writing