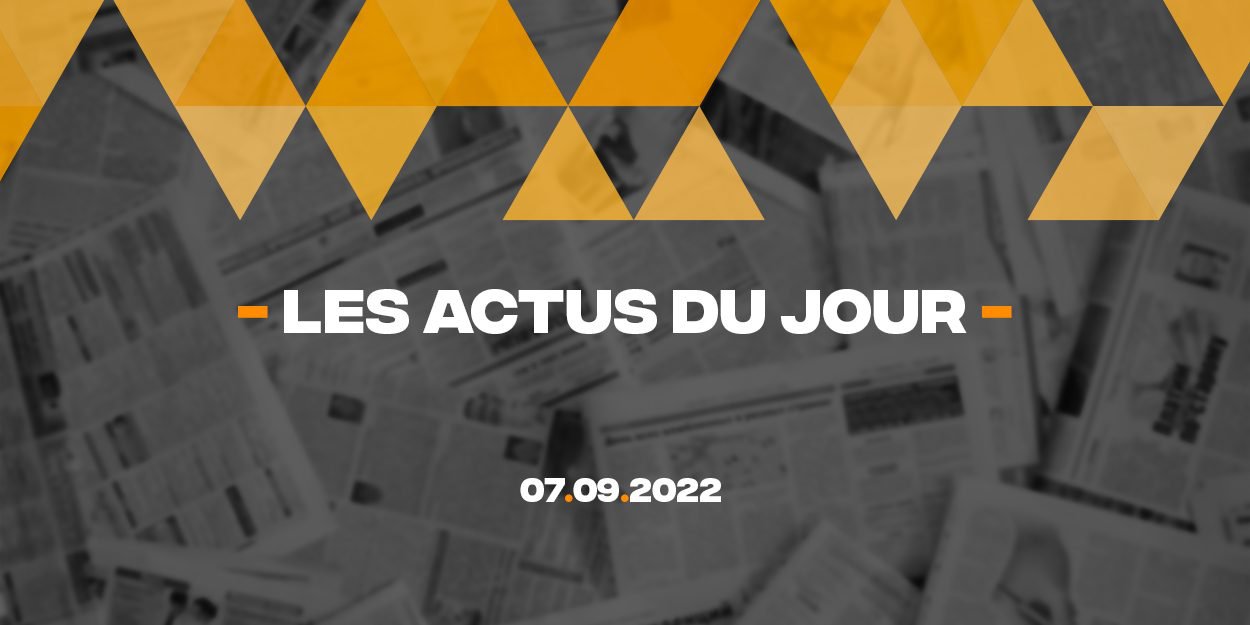 ---
Discover a summary of 5 news published on the InfoChrétienne website this Wednesday, September 7, a good way to have a global vision of what is happening in the world, especially in the Christian sphere.
Italian nun killed in attack attributed to jihadists in Mozambique
Sister Maria De Coppi, an 83-year-old Italian nun was killed in an attack on a Catholic mission in northeastern Mozambique, plagued by jihadist violence for nearly five years, her congregation announced on Wednesday.
Nigeria: The judge did not appear at the trial of Luka Binniyat
The journalist defending persecuted Christians in Nigeria, Luka Binniyat was to be heard in court yesterday. A hearing that will have to be postponed because the judge did not appear at the trial. Christian Solidarity International, an organization that promotes religious freedom and human dignity, calls on the Nigerian authorities to put an end to "this farce".
Yvelines: Two minors in court after the attack on two young Catholics near a church
Two minors, arrested on Sunday after the attack on two other young people in front of a church in Rambouillet, are presented to the public prosecutor's office on Tuesday for a summons to appear before the juvenile court. According to a police source, they also uttered anti-Christian insults and threats.
Bible translation progresses in Zambia: 'It's as if God speaks our language'
Currently in Zambia, a country with 73 languages ​​and only 7 recognized as official, more than 5 volunteers are working to translate the Scriptures into some 000 languages. For local Christians, these new translations are a great blessing.
Church members who fled China have 15 days to claim UN refugee status
The 60 Christians of Shenzhen Holy Reformed Church, a house church condemned by persecution to a "modern Mayflower", fled China in 2019, attempting to find refuge in South Korea. After their asylum requests were repeatedly denied, the church members decided to travel to Thailand to seek refuge with the United Nations.
As a bonus, discover the new format of "Camille's editorial" which becomes a weekly mood post.
Camille's editorial: Ecology, a subject for Christians?
As one of the hottest summers we have ever experienced draws to a close, making the issue of the climate emergency more concrete than ever, perhaps it is time for us Christians to turn to God and ask ourselves the following question: what role do we have to play?
Writing