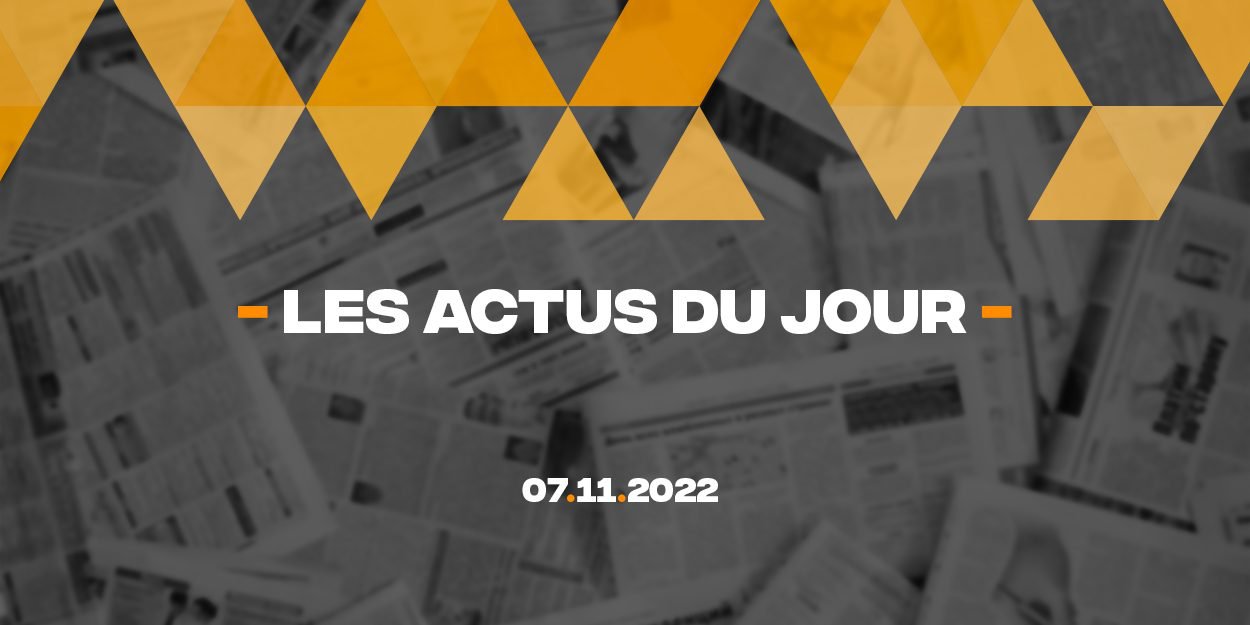 ---
Discover a summary of 5 news published on the InfoChrétienne website this Monday, November 7, 2022, to have a global vision of what is happening in the world, especially in the Christian sphere, in a few minutes.
Pope calls on Lebanon's leaders to 'put aside' their 'personal interests'
"Leave aside your personal interests": Pope Francis on Sunday appealed to the leaders of Lebanon, in the grip of an unprecedented political and financial crisis, a few days after the start of a presidential vacancy.
Spiritual doping, between mysticism and reality: new episode of the podcast of the Christian movement More Than Sports
Plus Que Sportifs, a Christian movement at the service of athletes in search of meaning, presents a new episode of its podcast "Décrassage". For this fourth episode, the columnists invited the independent journalist Barthélémy Gaillard to bounce back on the recent Pogba affair and discuss an occult practice that has long been present in professional sport.
"Our lives have become hell": The suffering of a persecuted Christian family in India
A mother has been arrested in India at her son's birthday party. She describes with her husband the harassment they are victims of.
Trapped for 9 days, two miners emerge unscathed from a collapsed mine: The South Korean president speaks of a miracle
For South Korean President Yoon Suk-yeol, the return of these miners after more than nine days in a collapsed zinc mine is "truly miraculous".
The Bible of the film Les Évadés has been sold for more than 440 euros
The Bible from the cult film The Escaped, in which a hammer was hidden by its hero Andy Dufresne, has just been sold on an online auction site for more than 440 euros.
Writing