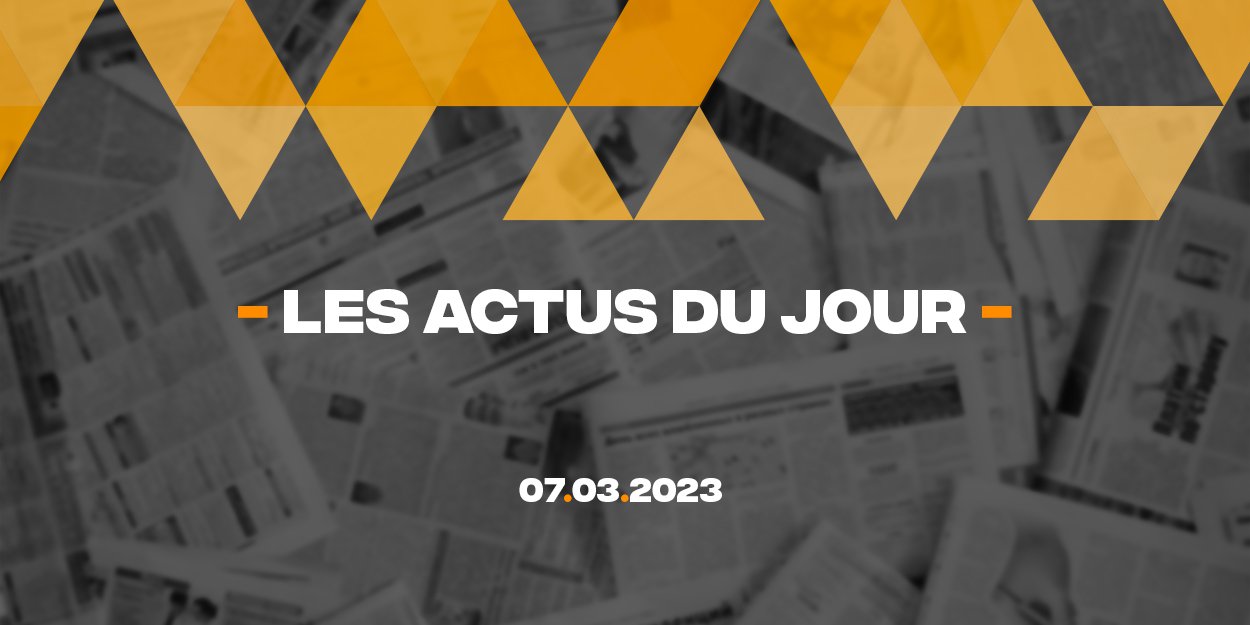 ---
Discover a summary of 5 news published on the InfoChrétienne website this Tuesday, March 7, 2023, to have a global vision of what is happening in the world, especially in the Christian sphere, in a few minutes.
'Beyond Our Wildest Dreams': Over 14 Gather in Vietnam for Christian Festival with Franklin Graham
The Billy Graham Evangelistic Association organized a gathering in Vietnam, in Ho Chi Minh City, the Spring Love Festival. More than 14 people went there on March 000 and 4. Franklin Graham, president of the association, was on hand to announce the Gospel: "God loves the people of Vietnam, and it was a privilege to proclaim this Good News on Sunday".
Persecuted Christians in India: the appeal of senior officials to protect them
Faced with the multiplication of persecutions suffered by Christians in India, 93 Indian personalities challenge Prime Minister Narenda Modi, in an open letter and ask him to act to protect this population. This letter is a strong alarm signal and a necessary start in the face of the repeated persecutions of Christians.
Senate resolution to fight pornography receives support from French evangelicals
Pornography is ubiquitous in our society and accessible to all ages. The Senate asks the government to take measures to fight against pornography, in a resolution registered at the Presidency of the Senate on January 18, mainly by educating young people about the dangers of this practice, by strengthening the regulation of this industry and by offering support to dependent people.
Nigeria: the victory of the "Muslim ticket" Tinubu-Shettima in the presidential election presented as a "jihad"
After a week of protests, Bola Tinubu was declared the winner of the presidential election by the National Electoral Commission on March 1. Islamic religious leaders have backed his candidacy and that of his running mate Kashim Shettima, presenting the ticket as a "political jihad" in a country where there are almost as many Christians as Muslims.
Filming to better understand your Identity
When Le Grain de Blé France and the Compagnie des Actes organize an internship during the 2020 confinements, the two structures joyfully welcome the INSPIRVTV association and its original proposal: to make a short film tackling difficult themes for young people such as pornography , bullying or rejection.
Writing