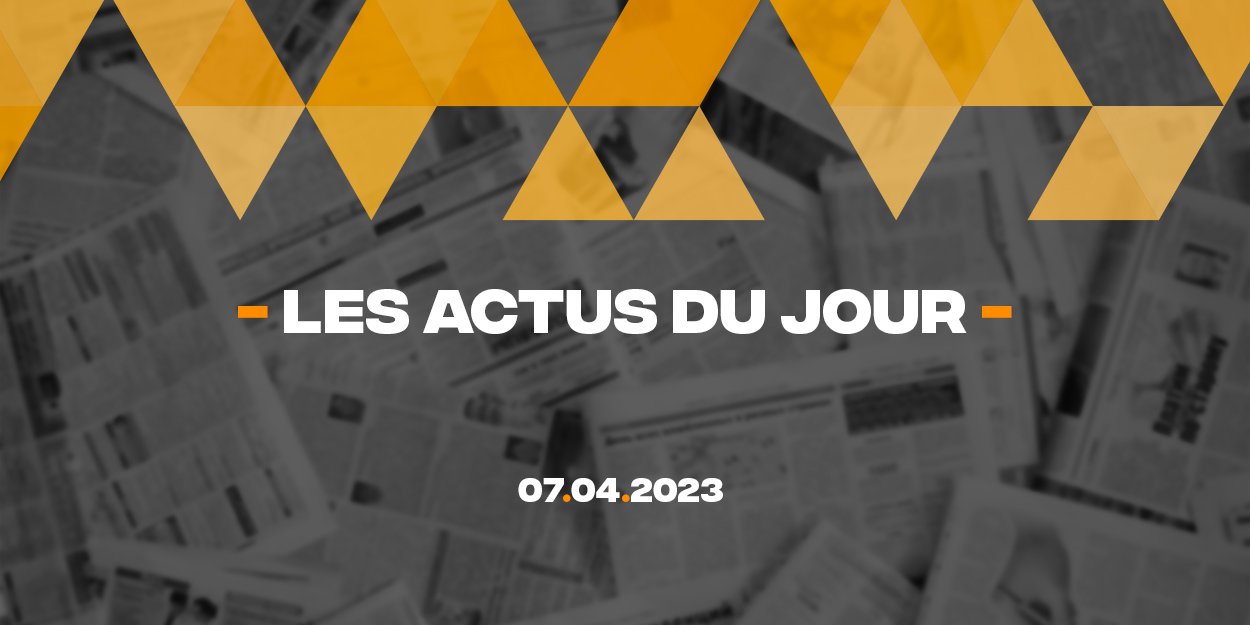 ---
Discover a summary of 5 news published on the InfoChrétienne website this Friday, April 7, to have a global vision of what is happening in the world, especially in the Christian sphere in a few minutes.
"Evangelicals Conquering the World": Useless and Dangerous Confusion
Since Monday April 4, Arte has been broadcasting a series of three documentaries "Evangelicals conquering the world". If the investigative work is of high quality, the bias of the documentary however leads to a harmful confusion for the French evangelicals. The Protestant Federation of France has officially spoken to express its dismay.
A week at the abbey, meeting his Christian brothers
Stéphane Bataillon, journalist and poet, publishes in the magazine La Croix Hebdo a personal and audacious story: that of the week of retreat he spent at the Catholic abbey of Landévennec. A first for this Protestant. Meeting with this seeker of eternity. He answered our questions.
A priest expelled from Nicaragua after praying for the release of Bishop Rolando Álvarez
Considered "a traitor to the homeland" and accused of "conspiring and spreading false news", Nicaraguan bishop Rolando Álvarez, a critic of President Daniel Ortega's government, is currently being held in a high security prison in Nicaragua. According to information from the Archdiocese of Panama, Donaciano Alarcón "has been accused of violating the decrees that prohibit public expressions [of faith] during Holy Week."
In Afghanistan, "a new cruel and devastating blow against women"
The Taliban authorities have just banned Afghan women from working for the United Nations in Afghanistan. This measure has immediate effect extends the directive previously announced on December 24, 2022, prohibiting Afghan women from working for national and international NGOs. This is yet another cruel and devastating blow against Afghan women, with serious consequences for all Afghans.
Rigorous Saudi Arabia is opening up more and more to Christians
In Saudi Arabia, only the Muslim religion has citizenship. There is no church there and non-Islamic worship is prohibited on pain of imprisonment, even when practiced in secret in private homes. Last January, Coptic Orthodox expatriates in the Wahhabi kingdom were able to celebrate Christmas, in particular thanks to the support of the Egyptian authorities.
Writing