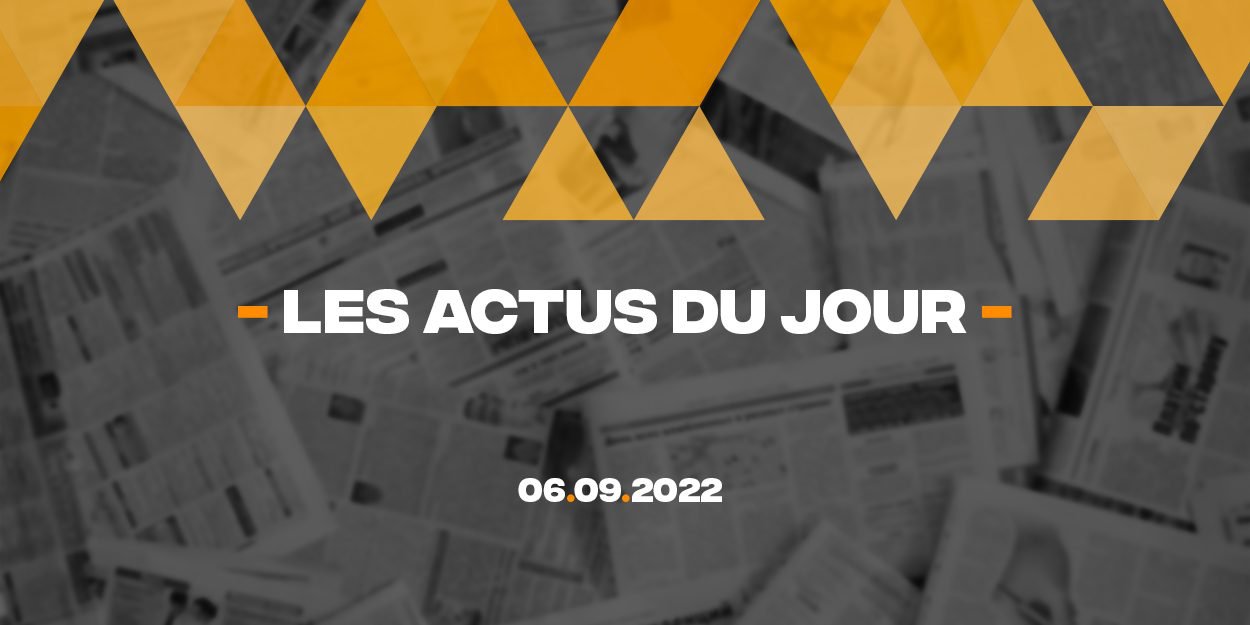 ---
Discover a summary of 5 news published on the InfoChrétienne website this Tuesday, September 6, a good way to have a global vision of what is happening in the world!
In a message posted on Twitter, the Archbishop of Canterbury, Justin Welby, said he prayed for the new British Prime Minister, officially appointed on Tuesday. Liz Truss is 47 and was Foreign Secretary under the previous government.
For the first time, the Israeli army acknowledged on Monday "a strong possibility" of having killed, but not deliberately, the journalist of the pan-Arab channel Al Jazeera Shireen Abu Akleh, a half-hearted admission decried by the family and supporters of the reporter.
During a press conference from Mogadishu, a senior United Nations official warned in "a final warning" of the famine threatening Somalia. He calls on the international community to act without delay.
In India, the Supreme Court has just made a decision that could have an impact on the lives of Christians in the country. India's top court ordered states to verify claims of persecution against Christians, even as the federal government dismissed their claims as baseless.
On September 5, 1972, during the Munich Olympics, members of the Palestinian terrorist organization "Black September" took hostage and then killed 11 members of the Israeli delegation. On Monday, on the occasion of the commemorations of the fiftieth anniversary of this tragedy, German President Frank-Walter Steinmeier asked forgiveness from the relatives of the victims.
Writing