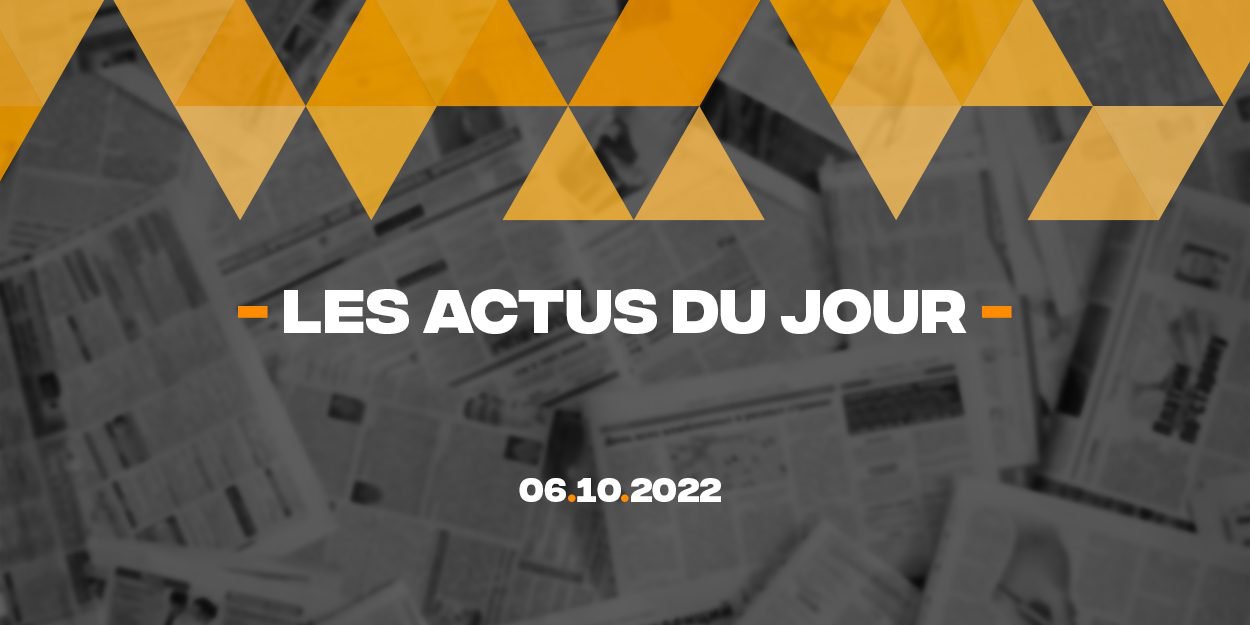 ---
Discover a summary of 5 news published on the InfoChrétienne website this Thursday, October 6, 2022, to have a global vision of what is happening in the world, especially in the Christian sphere, in a few minutes.
Anita, 17, converted and forcibly married, escaped from her abductor's home in Pakistan
Anita Emmanuel is a 17-year-old Christian. She lived with her parents in Bahawalpur, Pakistan, until the tuk-tuk driver who took her to school every morning decided to kidnap her. A year after the tragedy, she managed to escape and was able to find her family.
After the death of Masha Amini, Christians called to pray for Iran
Mansour Borji, director of advocacy for the organization Article 18, believes that the death of Masha Amini could mark a turning point in Iran, particularly with regard to the rights of women and religious minorities. He calls on Christians to pray for the country.
Texas executes Christian inmate at center of battle over religious rights of convicts
Texas on Wednesday night executed an inmate who requested that his pastor lay hands on him during his execution, a request that was the subject of a legal battle and ultimately granted by the US Supreme Court in March.
Killing in Thailand: 37 dead, including 23 children in the attack on a nursery
A former police officer armed with a gun and a knife killed 37 people, mostly children from a nursery in Thailand, on Thursday, one of the kingdom's worst massacres, before killing his family and committing suicide .
Accused of blasphemy, this Christian has been in detention for 4 months
Arrested after posting a message on WhatsApp deemed blasphemous by the Muslim community, Rhoda Ya'u Jatau is awaiting trial in Nigeria.
Bonus:
Camille's editorial: a World Cup and the Winter Olympics out of time
Air-conditioned stadiums for the World Cup and now the Winter Games in Saudi Arabia... Is the world of sport walking on its head? As social networks ignite and the planet burns, personalities and several cities have called for a boycott of the World Cup in Qatar. In the name of ecology, but also in the name of human rights.
Writing