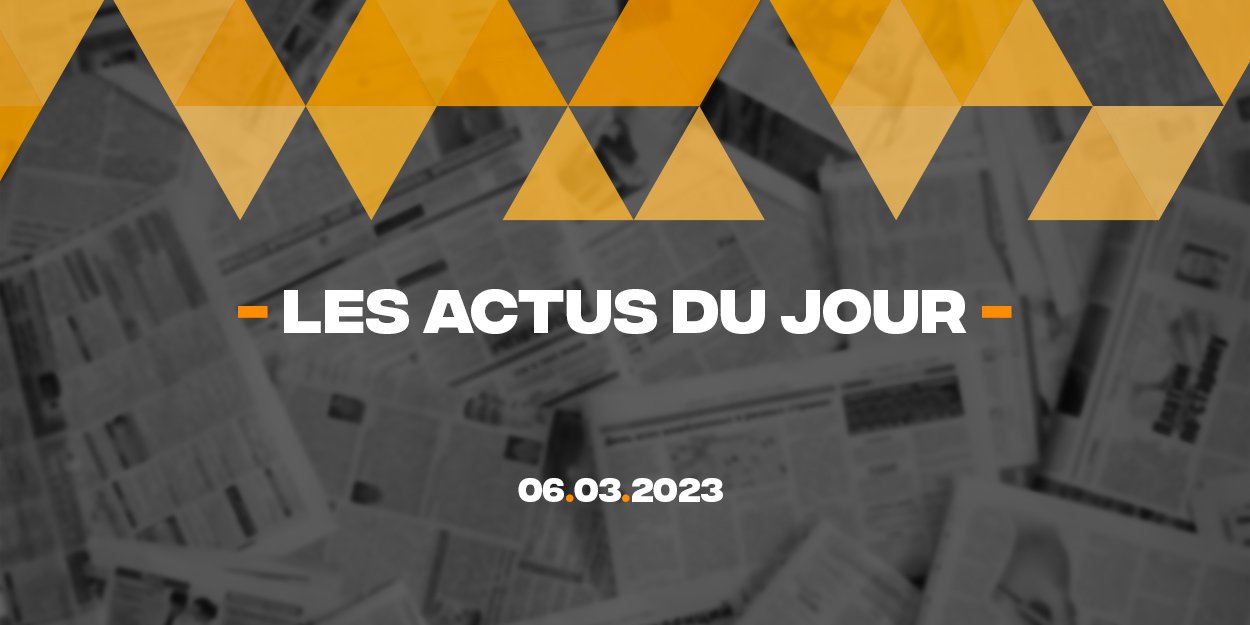 ---
Discover a summary of 5 news published on the InfoChrétienne website this Monday, March 6, 2023, to have a global vision of what is happening in the world, especially in the Christian sphere, in a few minutes.
Released from prison in Iran, Youcef Nadarkhani publishes an edifying letter
Pastor Youcef Nadarkhani has been pardoned by the Iranian government. On February 26, he was released from Evin prison in Tehran, where he had been detained for nearly 5 years, following his conviction for "acting against national security by propagating house churches and making promotion of Zionist Christianity".
Mayflower Church Chinese Christians sponsored by American Christians
Shenzhen Holy Reformed Church is a Chinese house church that fled persecution in 2019. This community of 64 Christians is currently in Thailand, where they are seeking UN refugee status. Several churches in Texas have pledged to sponsor these exiled Christians.
Artistic Collaboration: Missionary Organization SIM Partners with Devotion Group to Raise Gen Z Awareness
The collaboration between the missionary organization SIM and the Dévotion group materializes with the release, yesterday, of an unreleased track entitled "Aller" and its video clip shot in Africa, as well as a documentary series on the backstage of the assignment. The group addresses, through this song, the question of the spiritual needs in the world and the desire of God that all people know him.
Televangelist Joyce Meyer got tattoo at 79 'to honor God
Well-known televangelist across the Atlantic, Joyce Meyer, who turns 80 in June, said she recently had two tattoos done to show her Christian faith. The preacher believes that the meeting with the tattoo artist was guided by God. She and her husband are said to be the professional's two oldest clients.
Cap Quentin: solidarity at the Paris half-marathon with a young person with Down syndrome
46 runners set off this Sunday morning for the 000th edition of the Paris half-marathon. Among the participants in the 29 kilometer event was Quentin, a 21,1-year-old young man with Down syndrome. He was surrounded by his relatives who took the opportunity to call for support for the Lejeune Foundation, which dedicated to the search for treatments for intellectual disabilities of genetic origin.
Writing