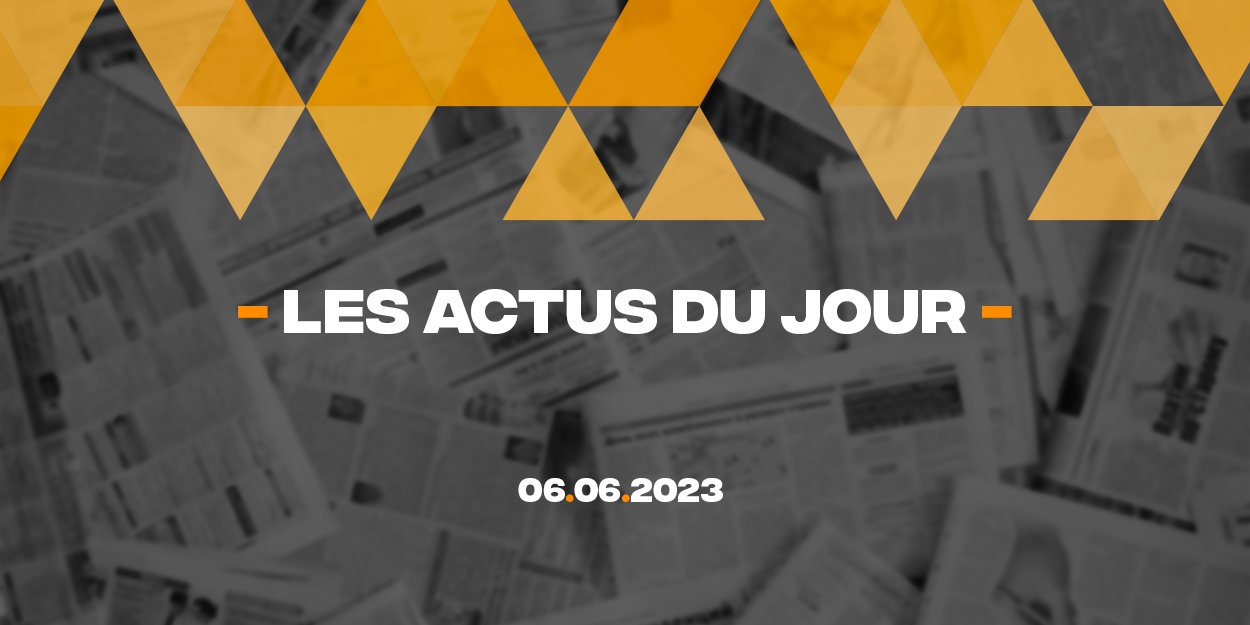 ---
Discover a summary of 5 news published on the InfoChrétienne website this Tuesday, June 6, a good way to have a global vision of what is happening in the world, especially in the Christian sphere.
Russian patriarch blesses Putin's return of famous icon
The leader of the Russian Orthodox, Patriarch Kirill, considered "historic" Vladimir Putin's decision to return to the Church the icon of the Trinity by Andrei Rublev, a 1929th century masterpiece entrusted to the gallery in XNUMX Tretyakov, as Russia faces "huge enemy forces".
Grieving: The Nashville Pastor's Inspirational Sermon
In a heartbreaking sermon, senior pastor of the Covenant Presbyterian Church of Nashville, Chad Scruggs, shared his experience of grieving and surviving after the tragic loss of his 9-year-old daughter, killed in the shooting that took place in a Christian school in Nashville.
Testimony of Anthony Belmonte: "Through football, I am a bit of a missionary"
Anthony is a professional footballer. Currently in the Greek first division, he wants to make his profession a means of announcing the Gospel. the 27-year-old young man puts his good humor and enthusiasm at the service of God by speaking openly about his faith to all who pay attention to it.
50 years after Billy Graham's crusade, 70 people listen to his son's preaching in Seoul's World Cup stadium
In 1973, 3,2 million people heard the Gospel message from Billy Graham during his crusade in Seoul. 50 years later, his son, Franklin Graham, went there to mark this event. The World Cup Stadium in Seoul gathered 70 people to listen to the Gospel message.
Attack on a Christian gathering in Jerusalem
On May 28 hundreds of Christians gathered for a prayer rally at Jerusalem's Archaeological Park, the Davidson Center. According to the World Council of Churches, demonstrators "would have chanted insults, spat on participants and smashed windows".
Writing