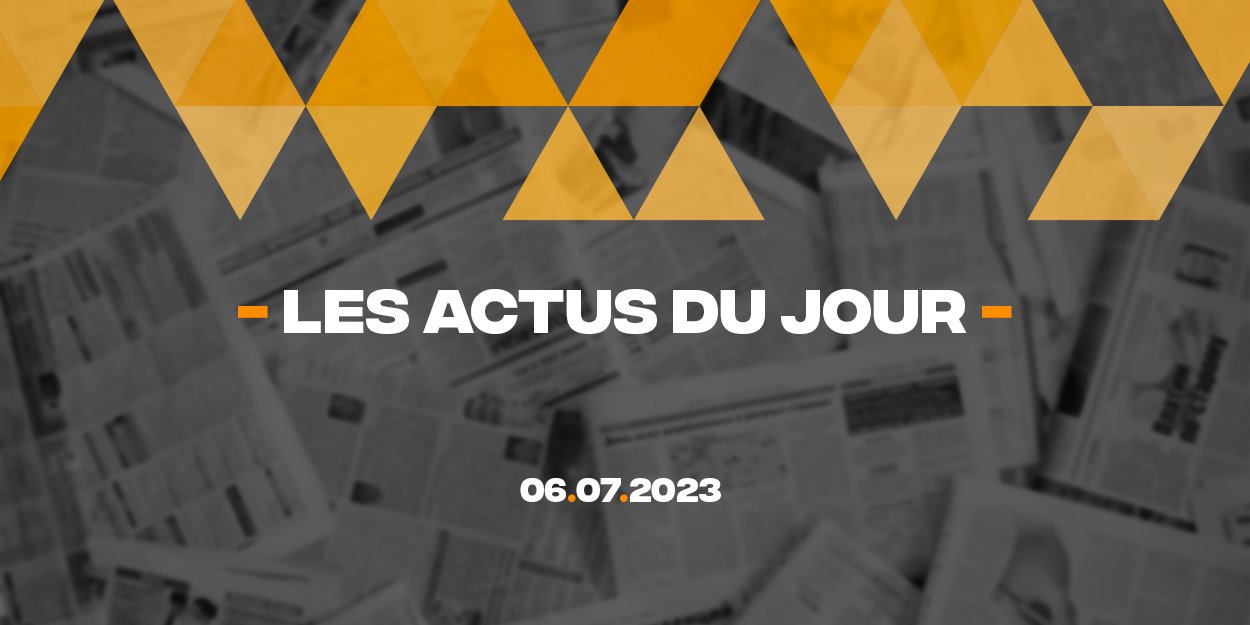 ---
Discover a summary of 4 news published on the InfoChrétienne website this Thursday, July 06, a good way to have a global vision of what is happening in the world, especially in the Christian sphere.
Justin Gaston: "My children taught me a lot about God and his love"
The talented American singer and actor, Justin Gaston, attributes the deepening of his Christian faith and his understanding of God's love to the influence of his two daughters.
Hope for Armenia: action at the heart of needs
The ASAH collective brings together 30 Christian NGOs for international solidarity. Each year, ASAH and the association Talents et Foi co organize a videoconference to shed light on current topics.
Imprisoned Nicaraguan Bishop Alvarez Freed and Arrested Again
The imprisoned Nicaraguan Catholic bishop Rolando Alvarez was released and then arrested again after refusing to leave the country, a diplomatic source in Managua told AFP on Wednesday.
Well-being at work: what if SCOPs had it all figured out?
The 2023 pension reform, which confirms the postponement of the legal retirement age to 64, raises the question of the sustainability of work. According to Dares, the statistics department of the Ministry of Labor, 37% of employees did not feel able, in 2019, to hold on to their work until retirement.
Writing