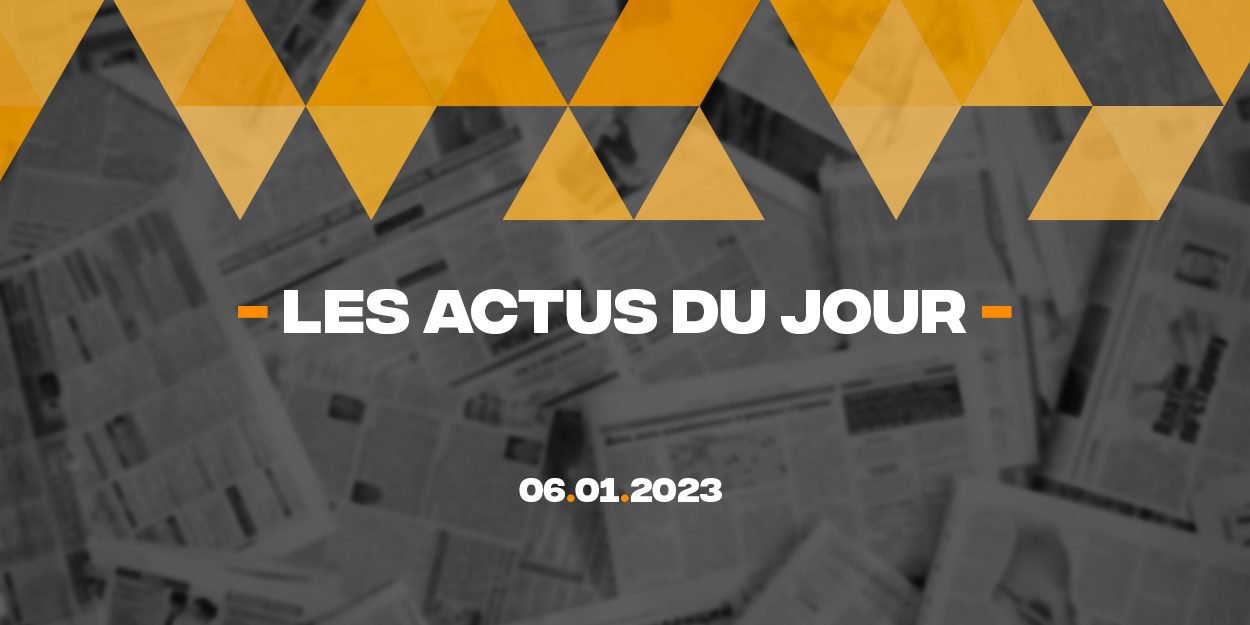 ---
Discover a summary of 5 news published on the InfoChrétienne website this Friday, January 6, 2023, to have a global vision of what is happening in the world, especially in the Christian sphere, in a few minutes.
Alsace: an evangelical pastor sentenced to six months in prison for hitting his wife
Tuesday, January 3, an evangelical pastor residing in Strasbourg was sentenced to twelve months in prison, six of which are firm for domestic violence. "I lost control. I blew a fuse. I regret having gone that far," he told the court.
In Finland, a man burns down a church where the faithful are gathered for Christmas
In Finland, on the morning of December 25, a man set fire to the church of Rautjärvi, while around thirty faithful had gathered to celebrate Christmas. Despite the ropes that had been tied to the doors, everyone was able to get out. If no victim is to be deplored, the church is completely destroyed.
The horrific murder of a Hindu mother in Pakistan mobilizes the authorities and Christians
Daya Bheel, a 42-year-old widow and mother of five from Pakistan's Hindu minority, was the victim of an unspeakable crime on December 26, in the southern province of Sindh. The police, who found his body mutilated and thrown in a mustard field, are considering a murder linked to witchcraft.
Ukraine: theoretical start of a ceasefire announced by Russia for Orthodox Christmas
Following a call from Russian Orthodox Patriarch Kirill, Russian President Vladimir Putin on Thursday instructed his army to observe a "ceasefire along the entire line of contact between the parties from noon on January 6 this year. until midnight on January 7". An initiative whose sincerity has been questioned by kyiv.
Camille's editorial: prayers for 2023
The years pass with their share of good and bad news, joy and sadness. But whatever happens, what we can do at the beginning of each new year, we Christians, is to put it back in the hands of God and pray for the 365 days to come (359 in our case since we are January 6 already!).
Writing