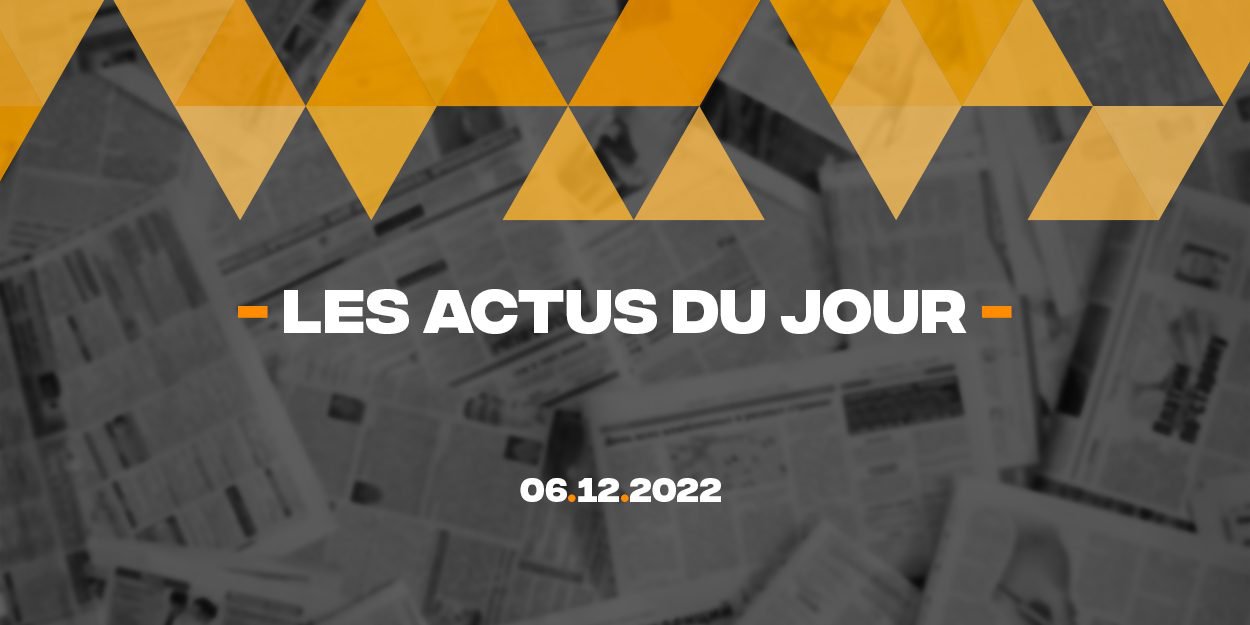 ---
Discover a summary of 5 news published on the InfoChrétienne website this Tuesday, December 6, 2022, to have a global vision of what is happening in the world, especially in the Christian sphere, in a few minutes.
Don't miss season 2 of The Chosen in French on December 17 on C8!
On the eve of the Christmas holidays, get ready for a beautiful (and long) evening with The Chosen. The complete season 2 of the series translated into French will be broadcast on Saturday December 17 from 21:15 p.m. on C8. It will then be available for replay. So, mark this date in your diaries and do not hesitate to talk about it around you!
Bodies of priest and Christian woman burned 'beyond recognition' in US
In Covington, Louisiana, United States, the bodies of a priest, Otis Young, 71, and a Christian, Ruth Prats, 73, burned "beyond all recognition" have just been found in the city center. The Archbishop of New Orleans denounces more than shocking events.
End of life: the Council of Christian Churches in France recalls its convictions
A few days before the start of the citizens' convention on the end of life, the Council of Christian Churches in France (Conference of Bishops, Protestant Federation of France and Assembly of Orthodox Bishops of France) wished to recall its convictions. He also writes, supporting the reservations expressed by certain members of the National Ethics Advisory Committee on this subject.
Three Norman bells will soon ring in Mosul in a church destroyed by the Islamic State
It is from the foundry of Villedieu-les-Poêles that Gabriel, Michel and Raphaël will leave, the three bells which will now join the bell tower of the church of the Notre Dame de l'Heure convent, partially destroyed by the Islamic State. In the heart of Mosul's old city, this church was destroyed in 2017 by Daesh militants.
Testimonial: "Today we have an Iranian church in Strasbourg! »
Justin Dodson and his church have created an associative café in the center of Strasbourg. A means of announcing the Gospel to people from peoples who do not have access to it. He testifies how through this initiative several Iranians met Jesus.
Writing