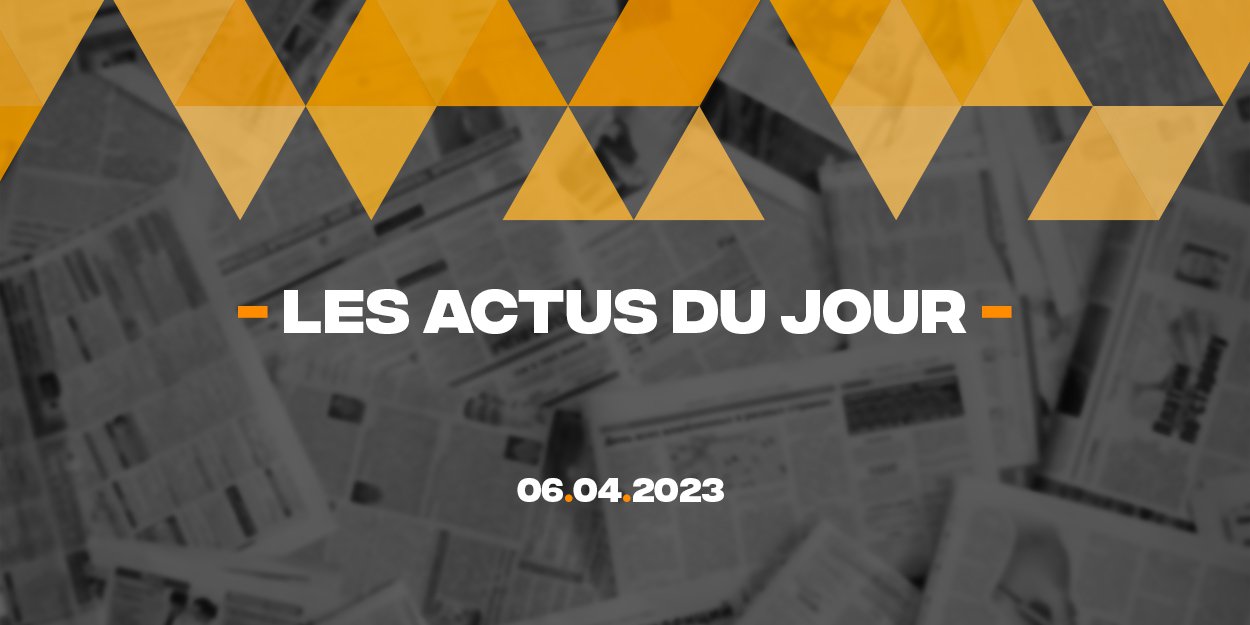 ---
Discover a summary of 5 news published on the InfoChrétienne website this Thursday, April 6, to have a global vision of what is happening in the world, especially in the Christian sphere in a few minutes.
Palm Sunday attack: Christians attacked in Nigeria during prayer vigil
On the night of Saturday to Sunday April 2, a Pentecostal church located in Akenawe, Benue State was attacked by armed men. The pastor and four other Christians were abducted, others shot and wounded. Christians were on a prayer vigil when the attack took place. Local resident Uzer Moses testified to Morning Star News.
In Pakistan, a parliamentarian denigrates "the Gospel, the Torah and the Psalms": Christians demand his resignation
On March 28, Maulana Abdul Akbar Chitrali, a Muslim parliamentarian, delivered what can be considered hate speech in the Pakistani National Assembly. His remarks provoked strong reactions on social networks. Christian groups demand his resignation. The parliamentarians were discussing the awarding of 20% extra points to Hafiz-e-Quran, those who know the Quran by heart, in admission exams to Karachi Medical University.
In Colombia, Christian Amerindians are persecuted by their communities
In Colombia, where just over 3% of the population is Amerindian and enjoys rights guaranteeing the protection of their identity, converts to Christianity from these groups are persecuted and discriminated against by other members of their tribes. More than 80 Native American ethnic groups exist in the "Pearl of the Caribbean" and the Constitution protects their heritage.
Case of the portrait of Muhammad: the president of the Christian Methodist University Hamline announces her retirement
The case had caused a stir around the world against a backdrop of inclusivity, the Methodist Hamline University had chosen, at the end of 2022, to separate from a professor who had shown a painting representing the prophet of Muslims Muhammad and the angel Gabriel. Strongly criticized for having minimized academic freedom, Fayneese Miller has just announced that she will leave the presidency of the university next year.
Broadcast in Eurovision, the Easter service will be held from the Baptist Church of Centocelle in Rome
Présence Protestante joins the initiative bringing together 6 European television channels to bring to life the celebrations of 3 major Christian holidays, Easter, Ascencion and Pentecost. For Easter, Rai produces and broadcasts worship from Centocelle, a Rome district, Sunday April 9, 2023 at 10 a.m. France 2, RTBF, RTS, RSI, RAI Due, are mobilizing to broadcast the celebration live on their antennas.
Writing