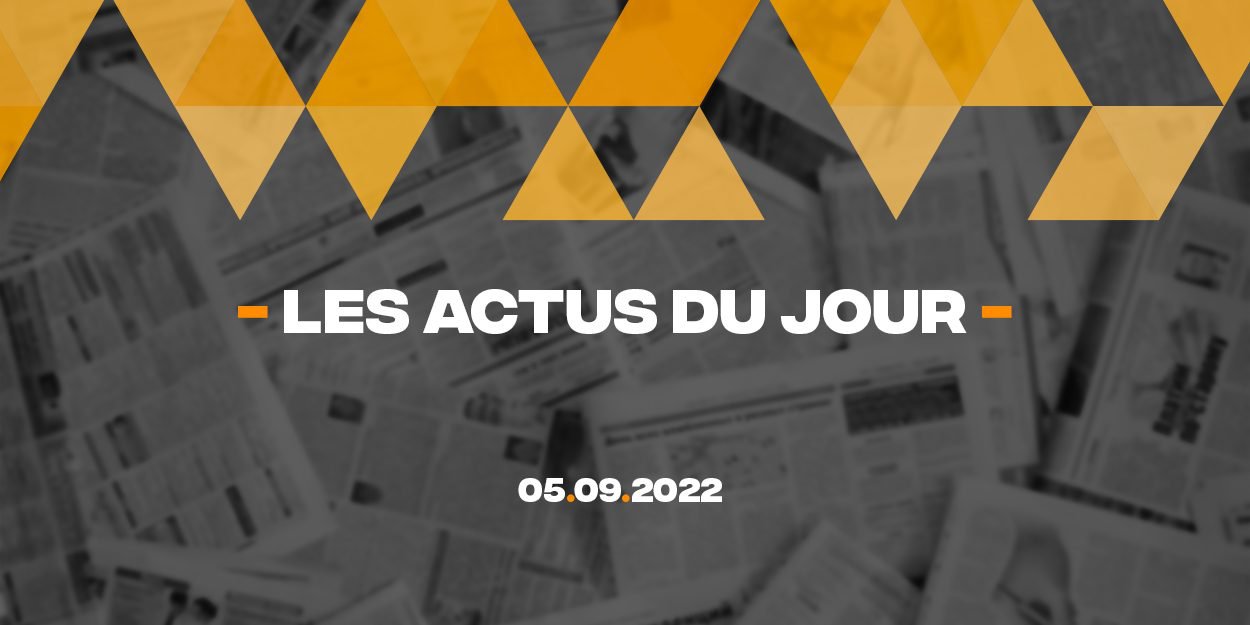 ---
Discover a summary of the news of the day published on the InfoChrétienne website, a good way to have a global view of the news!
Paul Pogba's brother recently claimed that the famous player would have paid a marabout to cast a spell on Kylian Mbappé. On September 1, the sports chaplain Joël Thibault was received on BFMTV with other guests to discuss this affair and in particular the question of witchcraft in the world of football.
Mother Teresa died 25 years ago on September 5, 1997 at the age of 87. In 2012, the anniversary of her death was designated International Day of Charity by the General Assembly of the United Nations in tribute to the "work accomplished" by the nun who, for more than 45 years, worked with the most deprived.
While the British government's plan to deport asylum seekers to Rwanda will be examined by the courts on Monday, the testimonies of those who fear having to leave are multiplying in the British media.
The Catholic Church must treat cases of sexual assault with "zero tolerance" reaffirmed Pope Francis, who described them as "monstrosity", according to excerpts from an interview with a Portuguese television channel.
Six-year-old Wyatt Shield was born with polydactyly (which refers to the presence of more than five fingers or toes on each limb). He recently published a book called "Wyatt's Great Adventures with the Shriners." The little boy, who affirms that "God makes all his people special in his unique and impressive way", wishes with this book to show that "little children can do great things".
More than a third of pastors in a survey conducted by Arizona Christian University believe that "reincarnation is a real possibility," or that "someone who is generally good or does enough good things for others can earn a place in heaven".
Salama Waheeb Moussa and his son Hani Waheeb Moussa were killed on their family farm by Islamic State terrorists in Egypt on August 30.
Writing