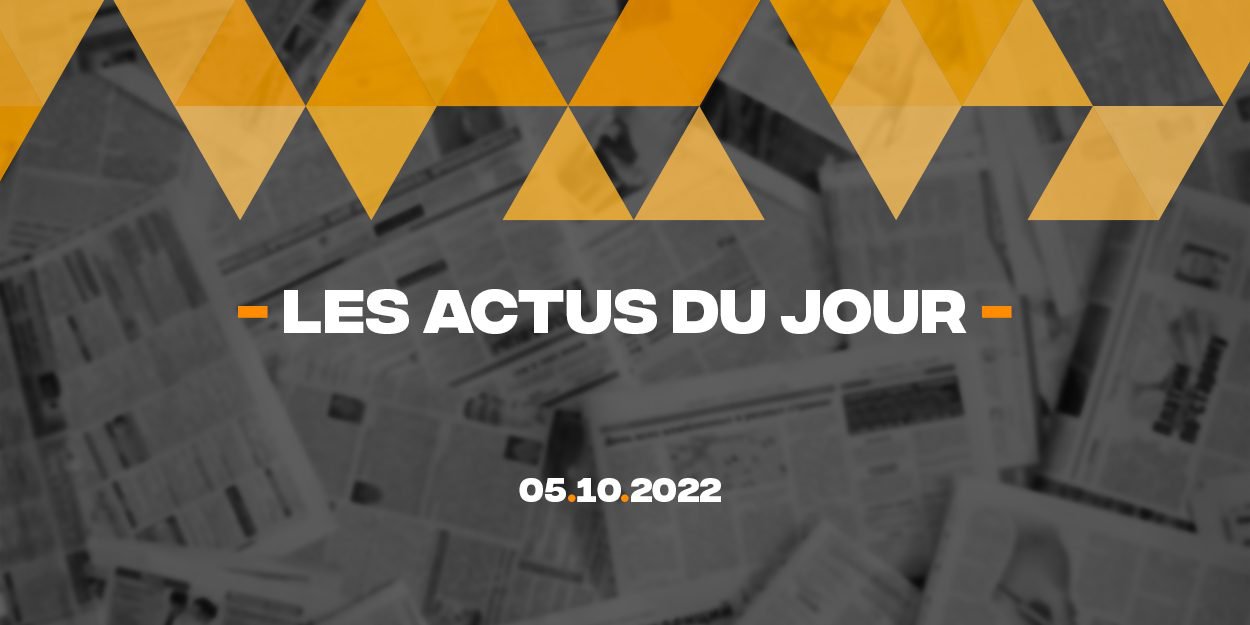 ---
Discover a summary of 5 news published on the InfoChrétienne website this Wednesday, October 5, 2022, to have a global vision of what is happening in the world, especially in the Christian sphere, in a few minutes.
Over 5.000 Christians Gather in Times Square to Praise God
As part of his movement, "Let Us Worship", Sean Feucht organized a praise concert in New York, more precisely in Times Square, which gathered more than 5000 people.
In Chicago, a man shoots a 7-year-old boy who was going to church with his family
Legend Barr is 7 years old. Sunday, at 11:30 a.m., while he was going with his family to the church where his grandmother is a pastor, an armed man, who was waiting in his SUV, shot several times targeting his family. Hit by a bullet, he is currently hospitalized and will undergo an operation on the level of the femur.
The homage of Arab Christians to Brother André
When the death of Brother André, founder of the Open Doors mission at the service of persecuted Christians, was announced, several Christian personalities gathered at the general assembly of the Arab world of the World Evangelical Alliance (AEM) paid homage to him.
In Bangladesh, the body of a dismembered Christian is found near a pond
Sabuj Bernard Gosal was a Christian who lived in Bangladesh and worked in a garment factory. While his body has just been found, more than a hundred Christians demonstrated in Gazipur to denounce this murder.
Joël Thibault and Olivier Giroud support Abbaluia, the clothing brand that dresses Christians
Abbaluia, the committed brand with the representative logo, the Ichthus fish, has found supporters of choice! This is Joël Thibault, chaplain to athletes and the famous football player, Olivier Giroud.
Writing