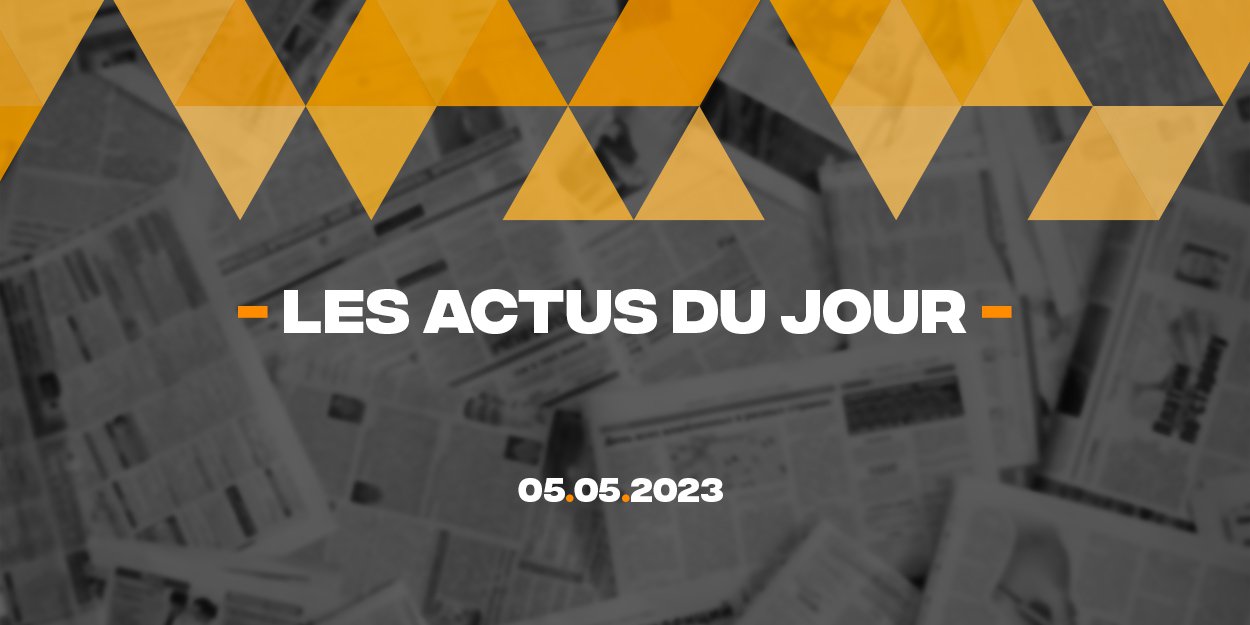 ---
Discover a summary of 4 news published on the InfoChrétienne website this Friday, May 5, a good way to have a global vision of what is happening in the world, especially in the Christian sphere.
Call to prayer after the kidnapping of two priests in Nigeria
Father Chochos Kunav and Father Raphael Ogigba were kidnapped on April 30 in Delta State, southern Nigeria. The delegate superior of the Secular Institute of the Fathers of Schoenstatt, the congregation to which the kidnapped priests belonged, expressed his "great pain and concern".
Joe Biden: 'We recognize the profound power of prayer'
On May 4, the United States celebrated the National Day of Prayer. President Joe Biden spoke on this occasion, beginning by recalling that "in times of peace and prosperity and in times of struggle and conflict, countless Americans turn to prayer for guidance, to strengthen our faith and strengthen our spirit when we need it most".
Ex-cop converts after seeing verse appear on wall
Chris was once a policeman in Australia. But after a difficult night, and threats made to his wife Debbie, he will sink into depression. The appearance of a verse on the wall of his house will change his destiny. In 1992, Chris arrests and charges a man who committed three misdemeanors in the same night.
Largest U.S. Presbyterian denomination faces hemorrhage
The Presbyterian Church (USA), Liberal Presbyterian Church USA or PC(USA), is the primary denomination of American Calvinism. In two decades, it has lost more than half of its members, and its report for the year 2022 indicates that the erosion continues.
In Romania, Christians work with a municipality to build houses for vulnerable families
In the south-west of Romania, the municipal council of Caransebes and Christian organizations are building houses that welcome the families most weakened by life. Ten of them have already found accommodation.
Writing