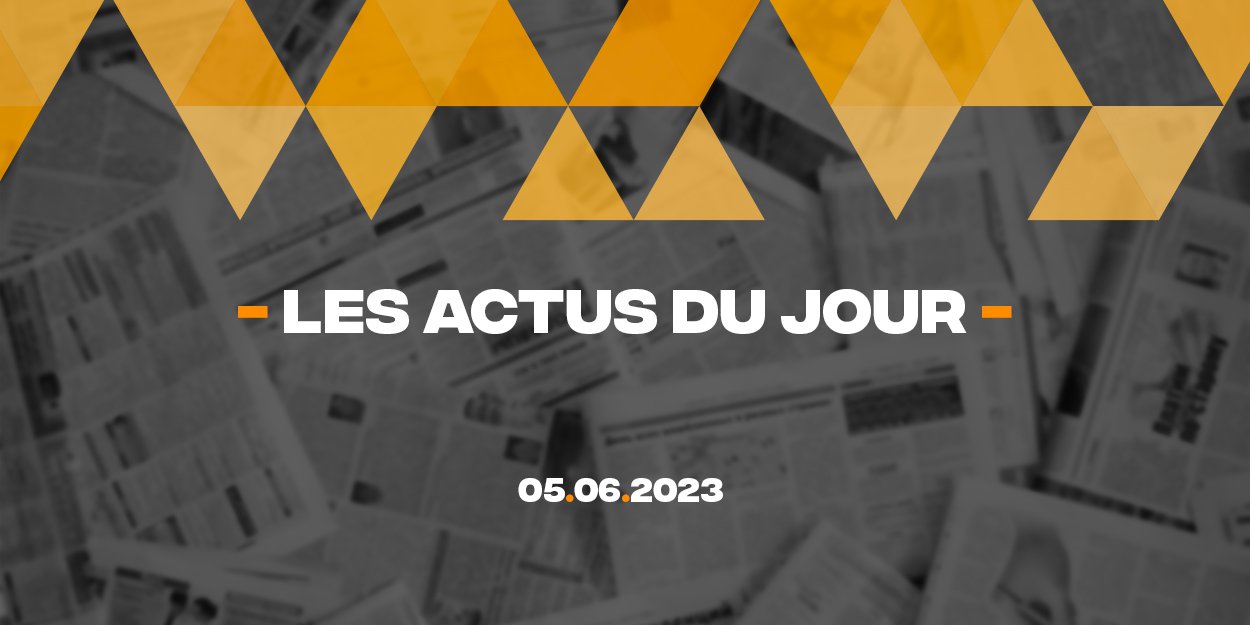 ---
Discover a summary of 5 news published on the InfoChrétienne website this Monday, June 5, a good way to have a global vision of what is happening in the world, especially in the Christian sphere.
Americans appreciate Jesus and his message, but not necessarily his messengers
Largest country of Christian culture, the United States is also known for the numerical importance of the famous pastors. If the majority of Americans have a positive opinion of Jesus, they are a small minority to approve of megachurches or star pastors, far from clichés.
A space for dialogue between scientists and the Church opens in Paris Saclay
The Theilhard de Chardin center, a "place of dialogue" between "science, philosophy and spirituality", opened its doors on Friday on the plateau of Saclay (Essonne), announced the director of this center, a Jesuit.
At school, Kai Bradford chooses to feature Jesus in his hero talk
In his nursery school, Kai Bradford had to make a presentation to present his favorite hero. The young boy chose to talk about Jesus. "He chose his hero on his own", says his mother, very proud of her son, on Instagram before adding, "he could not have chosen a greater hero".
Christians beaten with sticks in India, their church vandalized
Christians at Sukhpal Rana Ministries Church in Rajewal village near Amritsar in Punjab province, India, came under attack during a prayer meeting. Christians were attacked with sticks. A verbal confrontation ensued. Then the two groups threw stones at each other.
Violence in Manipur: an organization denounces a new model of "religious cleansing"
In the state of Manipur, India, Christians suffered serious violence last May. At least 317 churches and 70 administrative/school buildings of churches were burnt down, at least 75 Christians killed, more than 30 displaced. FIACONA denounced a "religious cleansing".
Writing