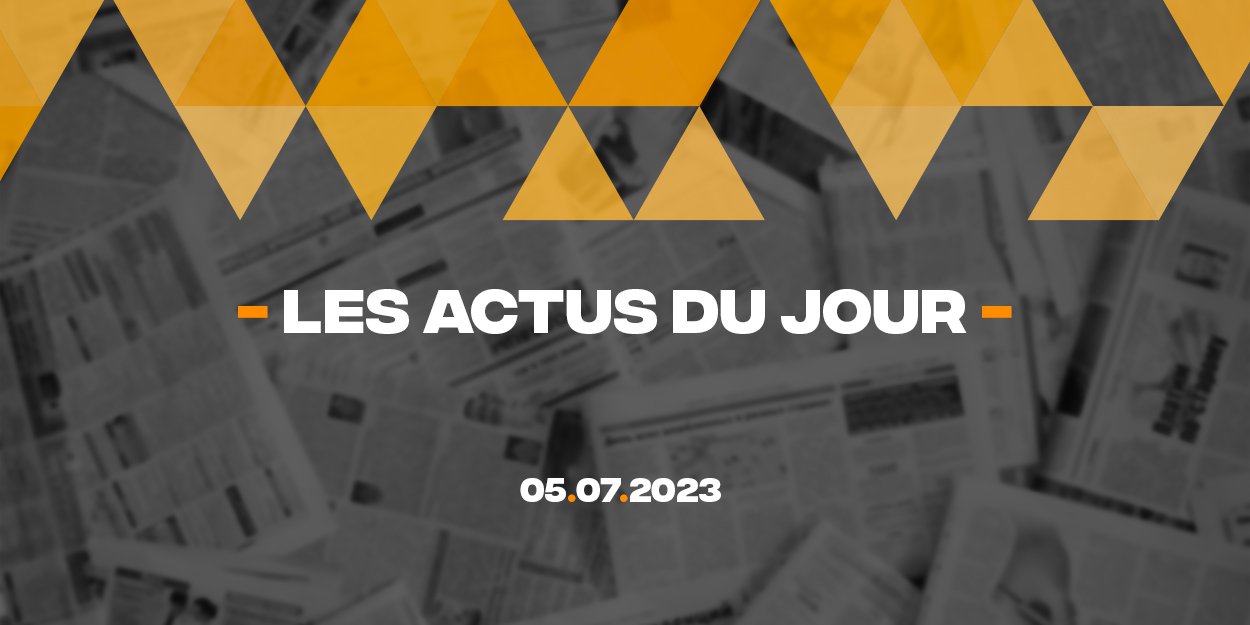 ---
Discover a summary of 4 news published on the InfoChrétienne website this Wednesday, July 5, a good way to have a global vision of what is happening in the world, especially in the Christian sphere.
Homeless Refugee Christians 'Freedom Singers' Shine on America's Got Talent
The formerly homeless singing group 'Freedom Singers' recently captivated audiences when they performed on the hit show 'America's Got Talent'. Their performance stirred deep emotion in the audience and also touched the heart of the show's host, Terry Crews.
The entrance to the Pantheon, the most visited monument in Italy, has become paying
In front of the Pantheon, in the heart of Rome, more than a hundred tourists wait to take their ticket because, from this Monday, the entrance to the most visited site in Italy has become paying.
In Pakistan, a Christian shares a verse on Eid el-Kebir and is accused of blasphemy
On June 29, Haroon Shahzad, a Pakistani Christian, shared on his Facebook account Bible verses about meat sacrificed to idols, 1 Corinthians 10:18-21. As Muslims were going to celebrate Eid el-Kebir, the feast of sacrifice, this publication was considered blasphemy.
"Finding a vision": Hillsong Church in search of a new lease of life
As the Hillsong Conference is held in Sydney, the church's new senior pastor, Phil Dooley, explained the stakes of this meeting and the challenges that Hilsong, recently rocked by scandals, faces.
Writing