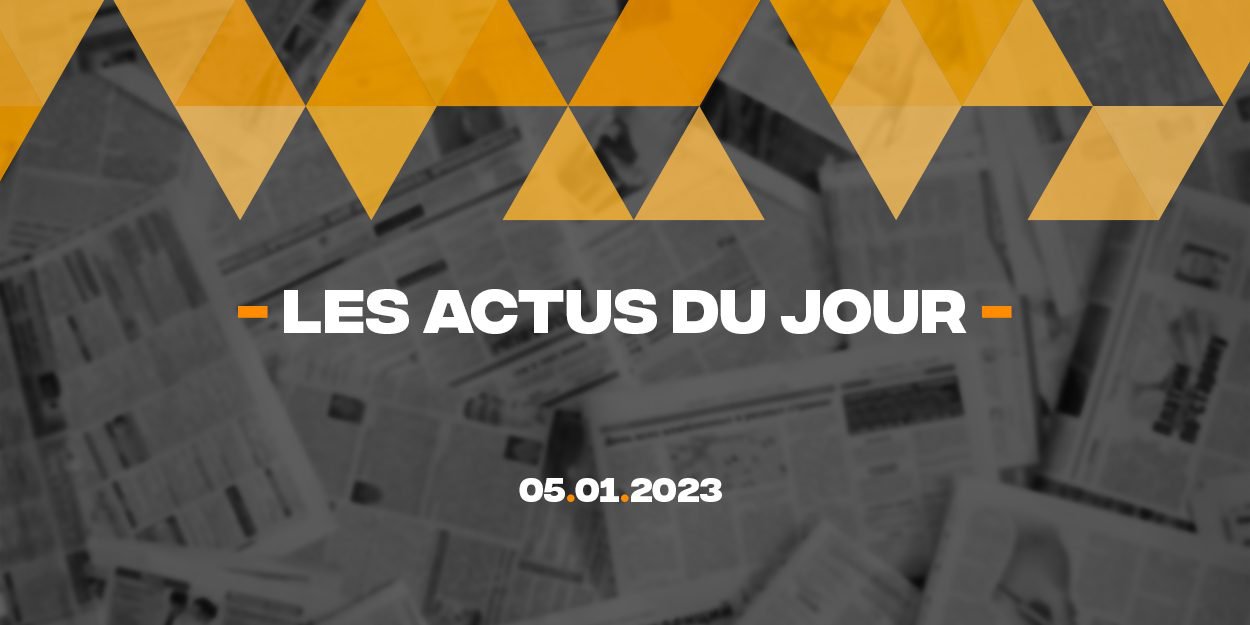 ---
Discover a summary of 5 news published on the InfoChrétienne website this Thursday, January 5, 2023, to have a global vision of what is happening in the world, especially in the Christian sphere, in a few minutes.
"May your joy be perfect": Pope Francis' last tribute to Benedict XVI at his funeral in Rome
Pope Francis paid a final tribute on Thursday to his predecessor Benedict XVI, who died on Saturday at the age of 95, during the funeral of the former German pontiff in the solemn setting of Saint Peter's Square, in the presence of 50.000 faithful who mingled heads of state and crowned heads.
"Noé la force de vivre": the Bible adapted into a musical at the Palais des Congrès from January 21 to 29
"Noé la force de vivre", a musical created by Essaï Altounian, will be at the Palais des Congrès from January 21 to 29. A show freely inspired by the biblical ark through which he intends to convey an environmental message believing that the story of Noah resonates as "the symbol of the protection of the planet and of our humanity".
'Over 30 headstones and crosses smashed to pieces': Christian cemetery vandalized in Jerusalem
Dozens of graves at a Protestant cemetery in Jerusalem, which belongs to the Church Missionary Trust Association Ltd, an Anglican organization, were vandalized in Jerusalem. The Israeli Foreign Ministry denounces "an immoral act", "an affront to religion".
China: USCIRF accuses authorized religious bodies of being complicit in religious freedom violations
A report by the United States Commission for International Religious Freedom (USCIRF) accuses authorized religious bodies in China of being "complicit" in the sinicization of religious policies and of serving as a "relay for the propaganda of the Chinese Communist Party". The report cites their "complicity in the government's systematic, ongoing, and flagrant violations of religious freedom."
"God is love", Benedict XVI's encyclical on the source of the Christian faith
In just over 26 years of pontificate, John Paul II published 14 encyclicals, Pope Benedict XVI wrote only three in eight years. Although he largely contributed to his predecessor's encyclical Veritatis Splendor and was unable to complete Lumen Fidei published by his successor, Francis, Benedict XVI insisted on theological virtues, especially on love in his encyclical Deus caritas is, (God is love).
Writing