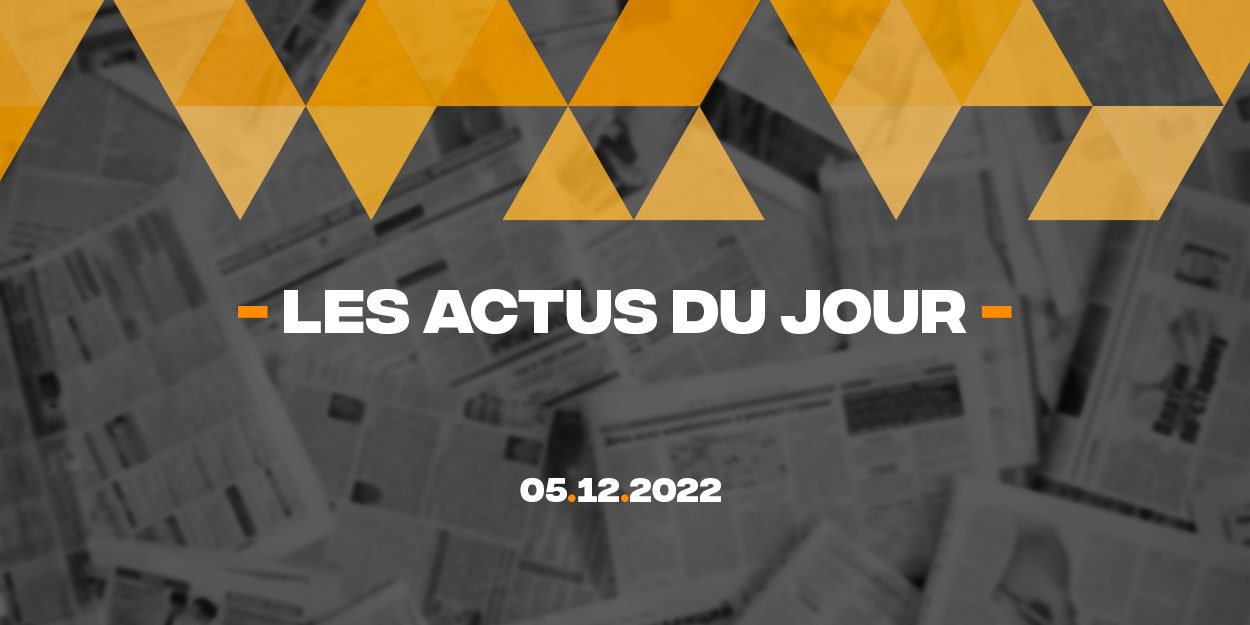 ---
Discover a summary of 5 news published on the InfoChrétienne website this Monday, December 5, 2022, to have a global vision of what is happening in the world, especially in the Christian sphere, in a few minutes.
Olivier Giroud crowned top scorer in the history of the Blues, fingers pointing to the sky
Sunday, December 4, Olivier Giroud scored the 52nd goal of his career, overtaking Thierry Henry as the top scorer for the France team. A record widely hailed in the specialized media which pays tribute to a resilient and "unsinkable" player, evoking in passing the Christian faith of the striker.
UN recognizes that Christians have been victims of crimes against humanity and war crimes in Iraq
The United Nations investigative team responsible for promoting accountability for crimes committed by the Islamic State group in Iraq has just released its report to the UN Security Council. Experts say evidence gathered in Iraq bolsters preliminary findings that Islamic State extremists committed crimes against humanity and war crimes against the Christian community beginning in 2014.
Denis Mukwege scandalized by the violence in the DRC: "They are still human beings! »
Marches were organized on Sunday by Christians in the Democratic Republic of Congo to protest against violence in the east of the country, where the M23 rebellion continues to deny its responsibility, five days after the massacre of a hundred civilians in the Kishishe village. "The suffering has lasted too long," warns Nobel Peace Prize winner Denis Mukwege.
Asia Bibi's first video interview: "There are people who took advantage of my name but I got nothing"
Since being acquitted by the Supreme Court of Pakistan in 2018, Asia Bibi has lived in exile in Canada. In her first video interview, she talks about her living conditions in Canada and challenges Pakistan on blasphemy laws. In particular, she calls on her country of origin to protect the innocent.
"Thank God for this beautiful gift": Anisha, the winner of Star Academy thanks the Lord
A week after her victory, Anisha, the winner of Star Academy, posted a long message on her Instagram account to thank her fans, her teachers as well as the other contestants. The young woman who writes "putting God first" on social networks, also thanked the Lord.
Writing