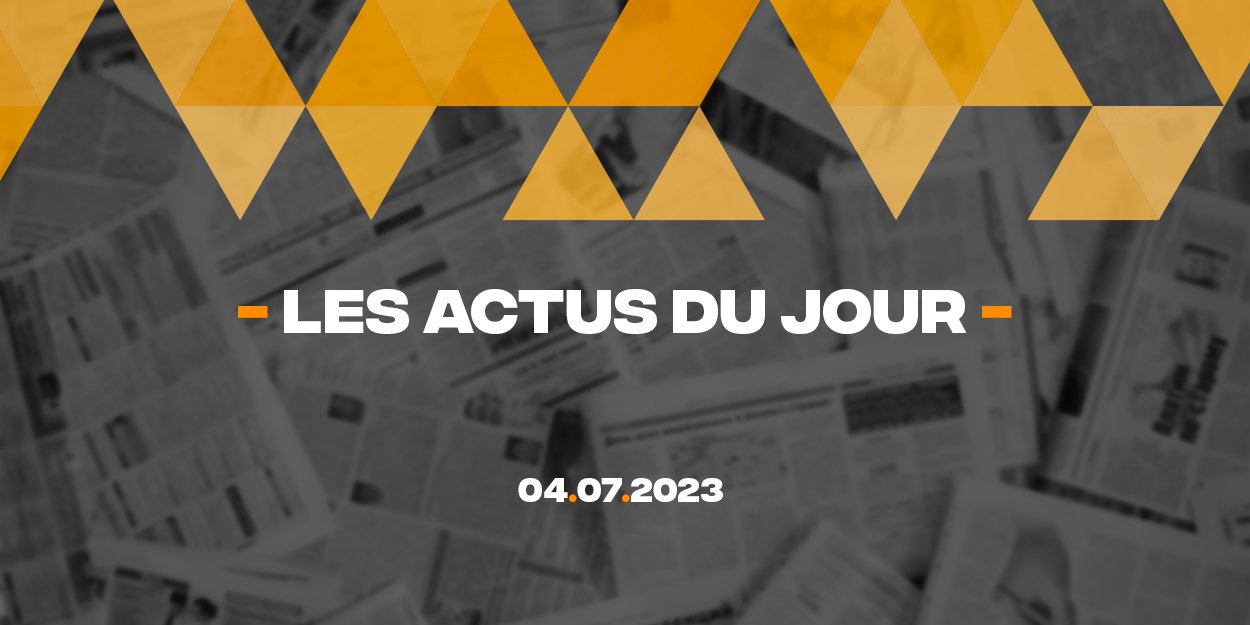 ---
Discover a summary of 5 news published on the InfoChrétienne website this Tuesday, July 4, a good way to have a global vision of what is happening in the world, especially in the Christian sphere.
4 million downloads for a Bible application specially designed for regions without internet
The "YouVersion" Bible mobile app has introduced a new app without an internet connection, giving millions of people access to God's Word. It was designed to work in areas where Internet access is limited or non-existent.
Kidnapped, raped and killed: the ordeal of a Pakistani Christian who refused to convert
Shazia Imran's Christian family is demanding justice and protection after four Muslims murdered their sister, a 40-year-old widow, after she refused to convert to Islam and marry her executioner.
End of life: first stones for the construction of the law
"By the end of the summer", the government must unveil its bill to create "active assistance in dying" in France, the first drafts of which are scrutinized by both defenders of legalization of assisted suicide, even euthanasia, and by opponents.
One month before WYD, Lisbon prepares to welcome the Pope and a million young people
A month before World Youth Day (WYD), Lisbon is preparing to welcome Pope Francis, despite his health problems, and around a million young pilgrims, according to organizers.
The success of the film Jesus Revolution in British cinemas
On June 23, the film Jesus Revolution was released in UK cinemas grossing £100 in its first week. This enthusiasm reveals that the English public is "engaged and interested" in this religious content, despite the disaffection of the churches.
Writing