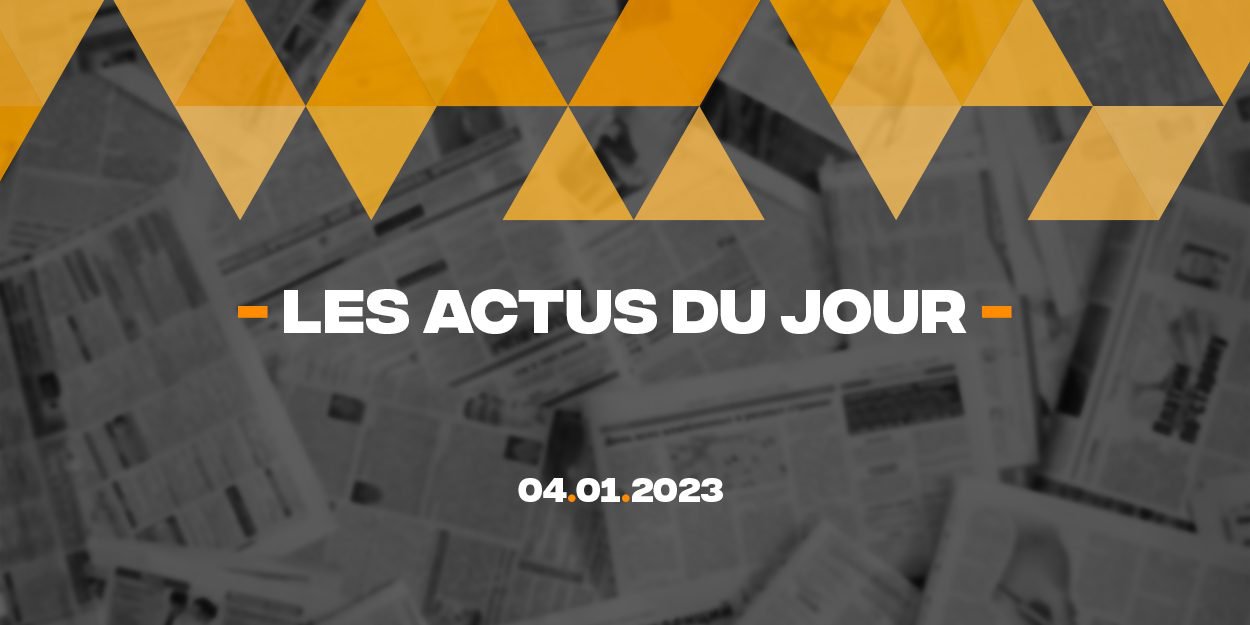 ---
Discover a summary of 5 news published on the InfoChrétienne website this Wednesday, January 4, 2023, to have a global vision of what is happening in the world, especially in the Christian sphere, in a few minutes.
End of life: "affirming the value of each human life" the evangelicals of France "denounce any act giving death"
In a press release published on Wednesday, evangelical Protestants in France have positioned themselves against the establishment of active assistance in dying. They invite the country's elected officials to "choose life and not death" by "reaffirming the right of everyone to be helped to live and never to die".
In England, King Charles III's Christmas speech disturbs Christians
For many Britons, the Queen of England's Christmas speech was a highlight of the end-of-year festivities. This year, it was the turn of the new king, Charles, to take part in the exercise. Christian media in England were challenged by this first speech, which according to them " ushers in a new era " and reveals that " the head of the Church of England does not know what his own church teaches, who is Christ or what the Bible says.
"Their voices were silenced in painful death": Killings and kidnappings of Christians in Nigeria during the Christmas season
On December 25, 53 Christians were abducted from the village of Angwan Aku, Kaduna State, Nigeria. We also deplore the death of a Christian during the attack. According to Morning Star News, which reports local resident James Akawu, Fulani herders and terrorists stormed the village around 10 a.m.
Christian Journalist Detained in China Sends Heartbreaking Letter to Mother Who Has Cancer
Christian journalist Zhang Zhan has been detained in China since her 2020 reporting on the Covid pandemic, in Wuhan. In prison, she sent a letter of encouragement to her mother, who is suffering from cancer. It was her brother, Zhang Ju, who revealed this letter on December 17, in which she encourages her mother who is going to undergo chemotherapy, citing the Bible.
Christian Post Twitter account reinstated after months of suspension
The editorial staff of the Christian Post was able to toast the New Year by learning on December 31 that Twitter was restoring all of its rights suspended since the first day of last spring. The Christian media had been sanctioned following a disputed publication on the American assistant secretary of Health, a transsexual person.
Writing