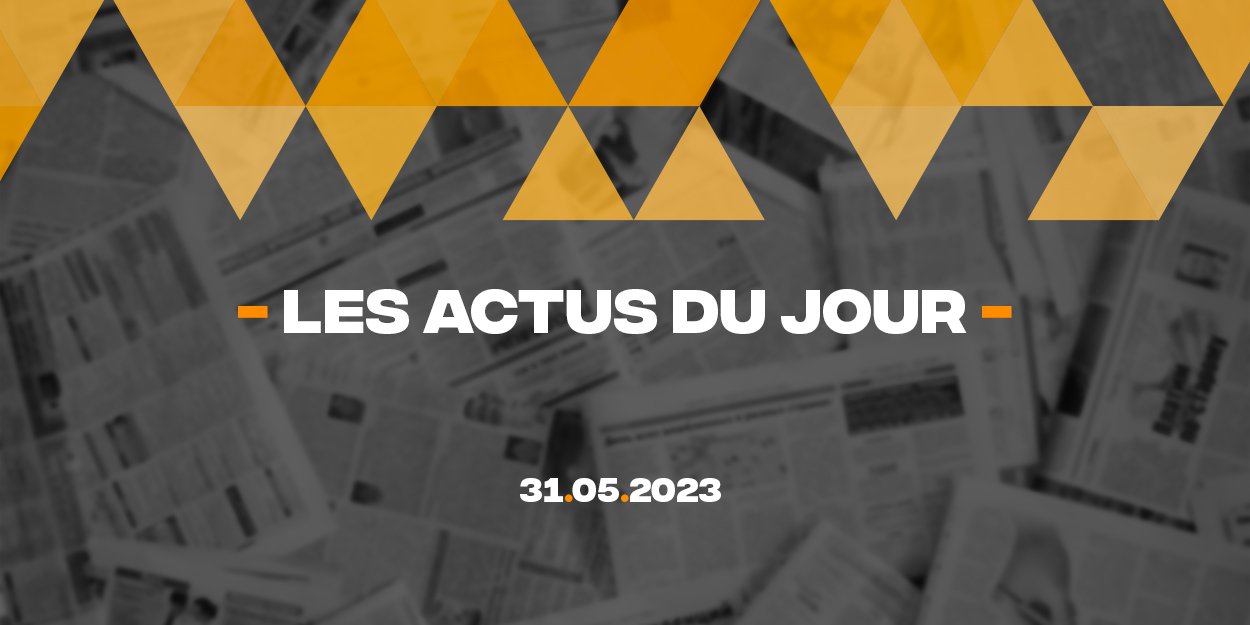 ---
Discover a summary of 5 news published on the InfoChrétienne website this Wednesday, May 31, a good way to have a global vision of what is happening in the world, especially in the Christian sphere.
He thought Christians were a 'cursed people' but one encounter will change everything
"I decided maybe there was some good in Jesus. I always knew the Bible was corrupt and Christians were cursed, but maybe there was some good in Jesus. ." Siddique grew up in Lahore, Pakistan. He comes from a family of 6 children. His father runs a mosque. He grew up hearing the most pejorative remarks about Christians. They are "dirty", "the worst creatures". They are "a cursed people".
In Pakistan, a priest frees slaves from brick factories
"Christians and Hindus, who belong to the poorest sections of the Pakistani population, are often victims of the system: they are 'debt slaves', a mechanism that condemns them to abuse, harassment, mistreatment, to an entire existence at the mercy of unscrupulous masters."
Discovering his Christian faith, a husband deprives his wife of food and abandons her in a park to be devoured by wild animals
"My husband came back from work and called me, and I didn't answer because I was sound asleep. He opened the door and found me with my Bible and a notebook on my chest. . He shouted: 'Allahu Akbar'." Sharifa Muhando is 27 years old. She lives in Uganda, where she became a Christian. When he found out, her husband, a Muslim, started beating her and depriving her of food.
Pole dance in a church: the Protestant community of Strasbourg causes a sensation
Despite all the protests, a Protestant community in Strasbourg is sticking to its idiosyncratic cultural program: a professional pole-dancer is to perform to the sound of Italian opera in the Saint-Guillaume church from Wednesday. "If we canceled it following threats, we would send the wrong signal," says Pastor Daniel Boessenbacher.
What future for digital inclusion in France?
On September 8, 2022, the President of the French Republic launched a considerable consultation mechanism aimed at finding collective solutions to contemporary public problems, the National Council for Refoundation (CNR).
Writing