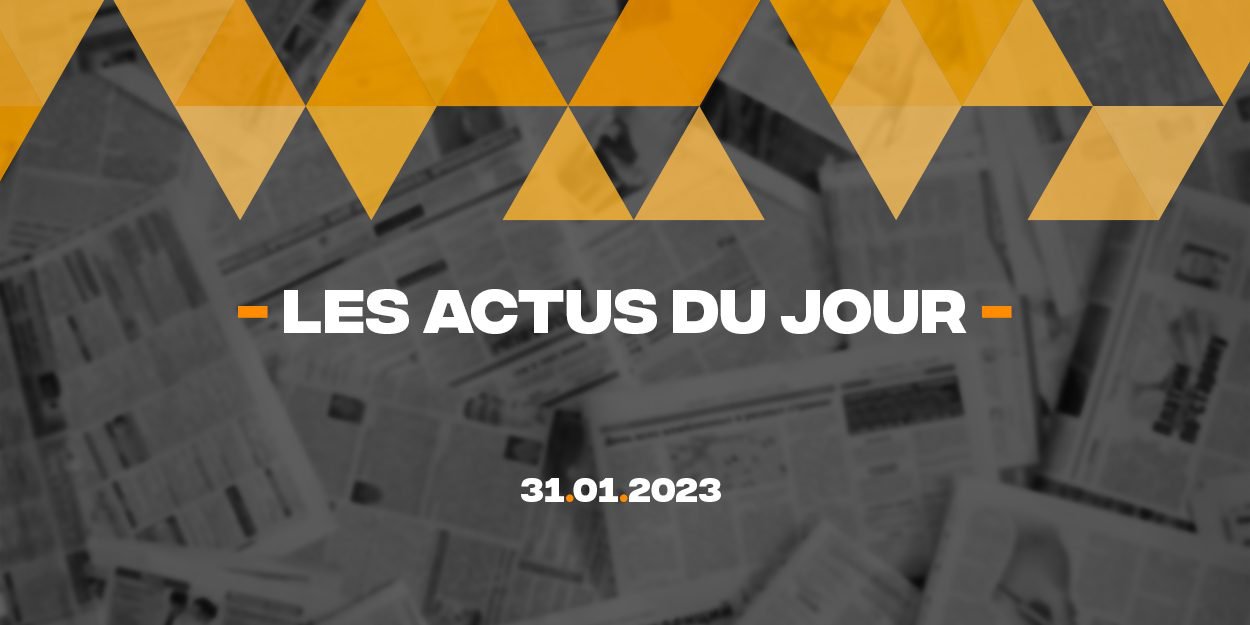 ---
Discover a summary of 5 news published on the InfoChrétienne website this Tuesday, January 31, 2023, to have a global vision of what is happening in the world, especially in the Christian sphere, in a few minutes.
Deadly attack in Spain: the assailant's roommate questioned by the police
On January 25, a sexton was killed and a priest seriously injured in a machete attack on two churches in Spain. The assailant, Yasine Kanjaa, a 25-year-old Moroccan in an irregular situation, was arrested by the police. An investigation for "acts of terrorism" is underway.
Detained in a container and then in an underground cell, a Christian testifies to the persecution in Eritrea
"The sticks weren't falling on me but on Jesus, so I could endure the beatings. He has always been with me in suffering, so that even in this we are victorious". As a new wave of arrests has just taken place in Eritrea, where 44 Christians have been detained, Release International gives the floor to Twen Theodros, an Eritrean Christian who has been imprisoned for 16 years because of her faith .
Pope Francis laments the growing "death spiral" in the Middle East
Pope Francis on Sunday lamented the growing "spiral of death" in the Middle East, calling on both sides of the Israeli-Palestinian conflict to engage in "the sincere search for peace". He cited Thursday's Israeli raid on a Palestinian camp in the West Bank, which killed ten people, and Friday's attack on a Palestinian man who killed seven people near a synagogue in Jerusalem.
Nigeria: a pastor murdered in the northeast of the country
Thursday, January 26, the body of Pastor Jerry Hinjari was found on the side of a road in northeastern Nigeria. He had been abducted from his home the day before. According to the Adamawa State Police Command, an investigation is underway to "find those responsible for this despicable act" and "ensure that they are brought to justice".
Camille's editorial: Sharing your faith in the era of TikTok
The Internet and especially social networks have given Christians access to new platforms to talk about their faith and bear witness to the Good News. The Chinese social network TikTok, launched in 2016, is widely used by young people (and sometimes the not so young), lay people like priests or pastors, to spread a Christian message with varied and above all very committed content.
Writing