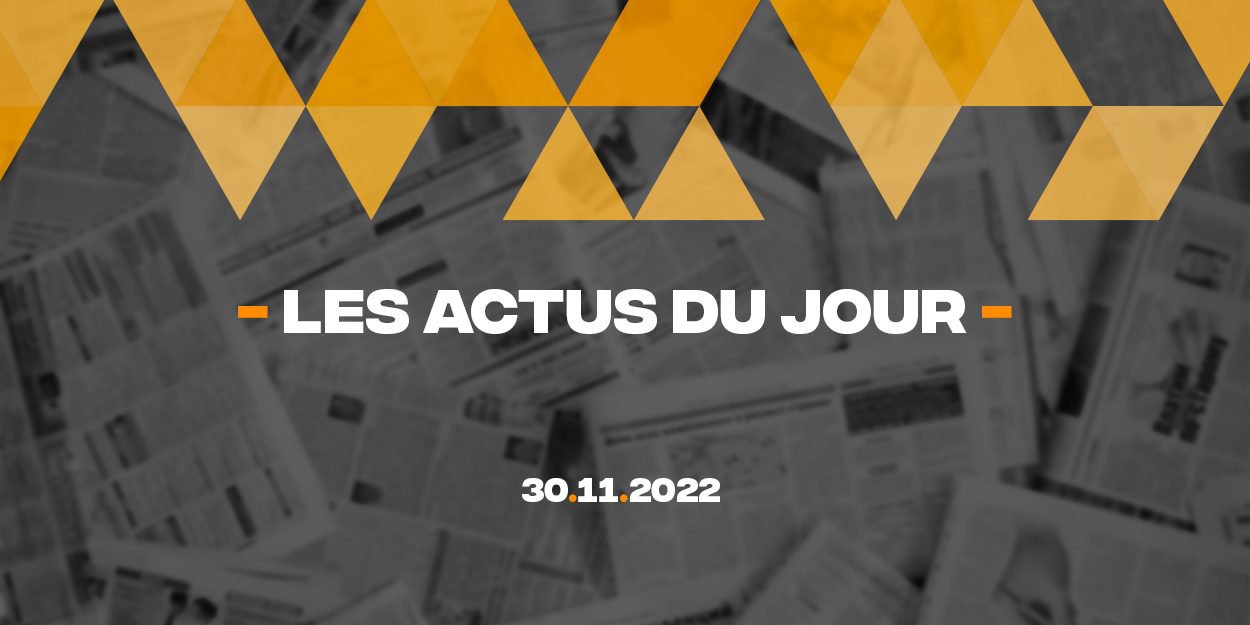 ---
Discover a summary of 5 news published on the InfoChrétienne website this Wednesday, November 30, 2022, to have a global vision of what is happening in the world, especially in the Christian sphere, in a few minutes.
"With faith nothing is impossible": Anisha wins Star Academy
Anisha, 22, won the Star Academy final last Saturday. The young woman, originally from Madagascar, who writes putting "God first" on her Instagram account, was congratulated by the Malagasy president. In his message for the singer, he affirms that with "faith, nothing is impossible to achieve his dream and trace his destiny".
Jerusalem bomb attack: Man protected from 'potentially deadly' shard by book of Psalms
Injured in the recent Jerusalem bomb attacks, a 62-year-old man later discovered that a potentially deadly fragment had penetrated the back cover of the book of Tehillim (Psalms, editor's note) he was carrying before stopping on verse 7 of chapter 124 of the Psalms.
The Church on mission at the Evangelical Center 2022
"To be, to do, to say: the Church in mission", was the theme of the Evangelical Center 2022 which took place in Paris from November 28 to 29 around the theme of mission and social action. About 800 people took part in this annual trade show, the main gathering of all the diversity of churches and evangelical Protestant works in France.
USA: Mormon Church backs same-sex marriage law, hoping to protect religious freedom
This Tuesday, November 29, the United States Senate voted in favor of the Respect for Marriage Act to enshrine in Capitol marble the jurisprudence on same-sex marriage. 12 of the 49 elected Republicans supported the text proposed by the Democrats. The Church of Jesus Christ of Latter-day Saints chose to support this law despite its positions on homosexuality. In return, she hopes to obtain the right for congregations not to celebrate same-sex marriages.
"God makes me happy", says Pope Francis
Pope Francis recently gave an interview to the Catholic magazine America. During this meeting, Francis declared that his joy came from the Lord, before dwelling on various subjects such as the right to abortion, sexual abuse in the church or the war in Ukraine.
Writing