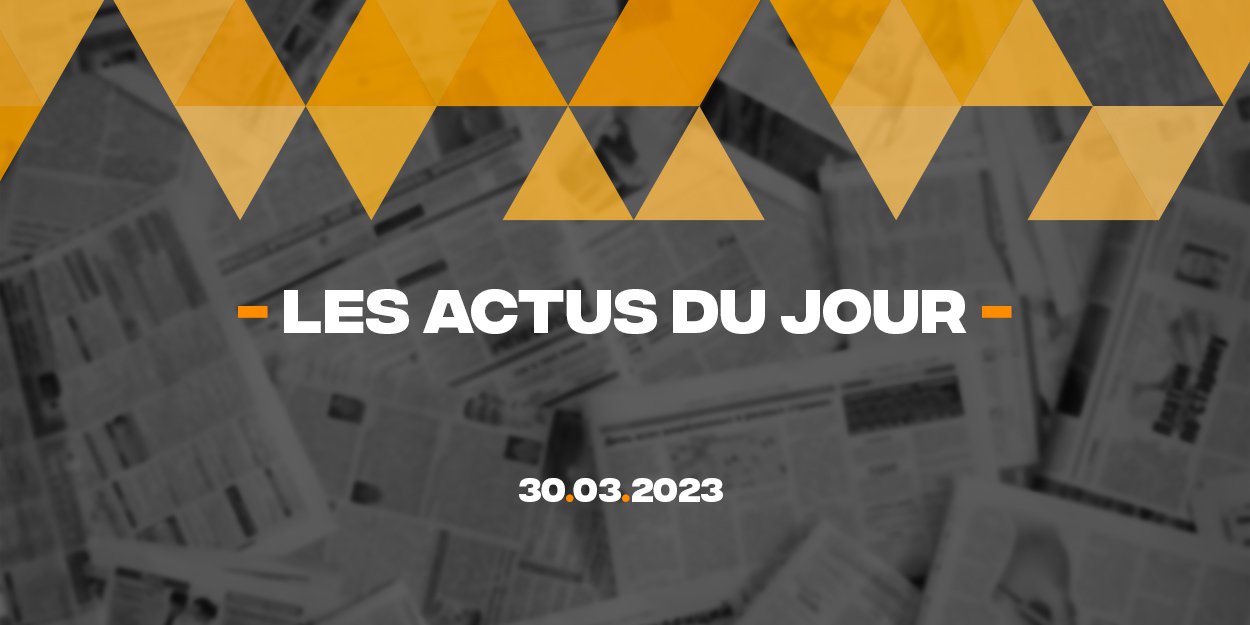 ---
Discover a summary of 5 news published on the InfoChrétienne website this Thursday, March 30, to have a global vision of what is happening in the world, especially in the Christian sphere in a few minutes.
Abducted in Pakistan, Hoorab, 12, has just been returned by the court to her family
Hoorab, a young Pakistani Christian teenager, managed to oppose her kidnappers and assert her desire to find her family in court. On December 28, this 12-year-old Pakistani Christian was kidnapped by traders close to home, Muhammad Mustafa and Muhammad Usman. He forced her to marry him and convert to Islam.
Hostage in Haiti, a missionary testifies to the power of prayer
Father Jean-Yves Médidor, missionary of the Clercs of Saint-Viateur, was kidnapped in Croix des Bouquets, in Haiti, on March 10. Now released, he talks about the experience of his abduction for Agenzia Fides.
Baylor University is hosting a 72-hour prayer and worship event
Baylor University, a private Baptist university located in Waco, Texas, held a 72-hour prayer and worship event. The event kicked off on Friday, March 24. Students, faculty and members of the community were all invited to participate in the event, which took place in the university's McLane Stadium.
Israeli PM opposes proposed law against Christian proselytism
---
A bill tabled by ultra-Orthodox elected officials aims to punish evangelization in Israel with a prison sentence. The text deeply worries Christians, accused of monetizing conversions, but the head of government, Benyamin Netanyahu, announced that he would oppose it.
Pope Francis, hospitalized in Rome, had "a good night"
Pope Francis spent "a good night", a Vatican source said on Thursday, the day after his hospitalization in Rome for a respiratory infection, reassuring news after this new alert for the head of the Catholic Church, who at 86 is suffering chronic health problems.
Writing