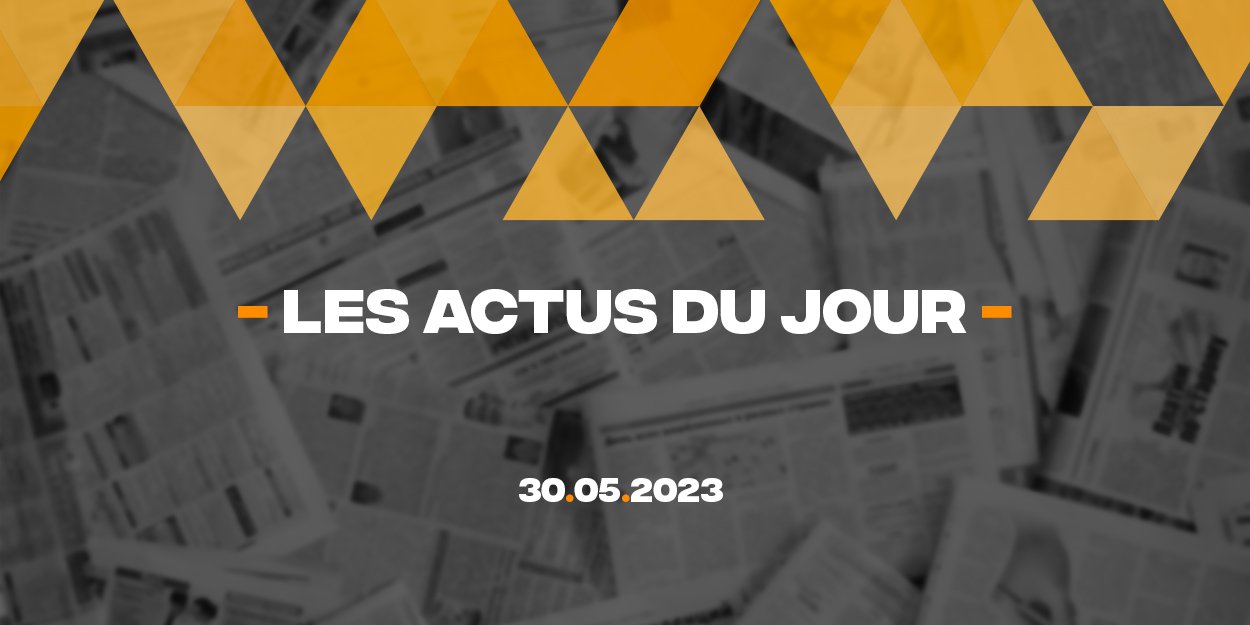 ---
Discover a summary of 5 news published on the InfoChrétienne website this Monday, May 30, a good way to have a global vision of what is happening in the world, especially in the Christian sphere.
Martin Scorsese announces upcoming Jesus film
"I responded to the pope's call to artists in the only way I know how: by imagining and writing the screenplay for a film about Jesus", he announced before adding, "and I I'm about to start doing it." After the Cannes Film Festival, filmmaker Martin Scorsese traveled to Italy. He met Pope Francis in a private audience.
Denounced by an informant in North Korea, 5 Christians are arrested by the police
In North Korea, five Christians were arrested on April 30 by police as they gathered to read the Bible and pray. According to the sources of Radio Free Asia, it was an informant who denounced them. The five Christians used to meet at the farm in Tongam village, South Pyongan Province, to read the Bible and pray every Sunday at 5 a.m. But that day, the police were waiting for them.
Nicaragua: Authorities Block Church Bank Accounts
In May, the Nicaraguan authorities blocked the bank accounts of Catholic parishes and dioceses in the country, including those in the capital where the donations and offerings of the faithful are deposited, citing suspicions of money laundering, we learned from concordant sources. "I have been informed of this situation, but above all of the blockages on the accounts of the parishes", declared to AFP the cardinal and archbishop of Managua, Mgr Leopoldo Brenes, at the end of the Sunday mass.
"Let's wake up France with the March for Jesus"
Approaching the march for jesus, a national event to be held on June 3 in Paris, a meeting with Pastor Gilbert Léonian, president of the March for Jesus Ile de France, to better understand the essence of this event. In this exclusive interview, Pastor Gilbert Léonian talks about how the walk has evolved over the years, preparations for this year, the goals of the event and the message he wants to convey to participants.
In North Korea, a baby was imprisoned for life for possession of the Bible by his family
Pyongyang is mostly in the news because of its aggressive behavior in international relations. On the domestic scene, Kim Jong-un is following in the footsteps of his father and grandfather who ruled the country ruthlessly, including repressing believers. Among them, Christians, even their young children. A report has just revealed that at least one baby has been sentenced to life in a gulag camp.
Writing