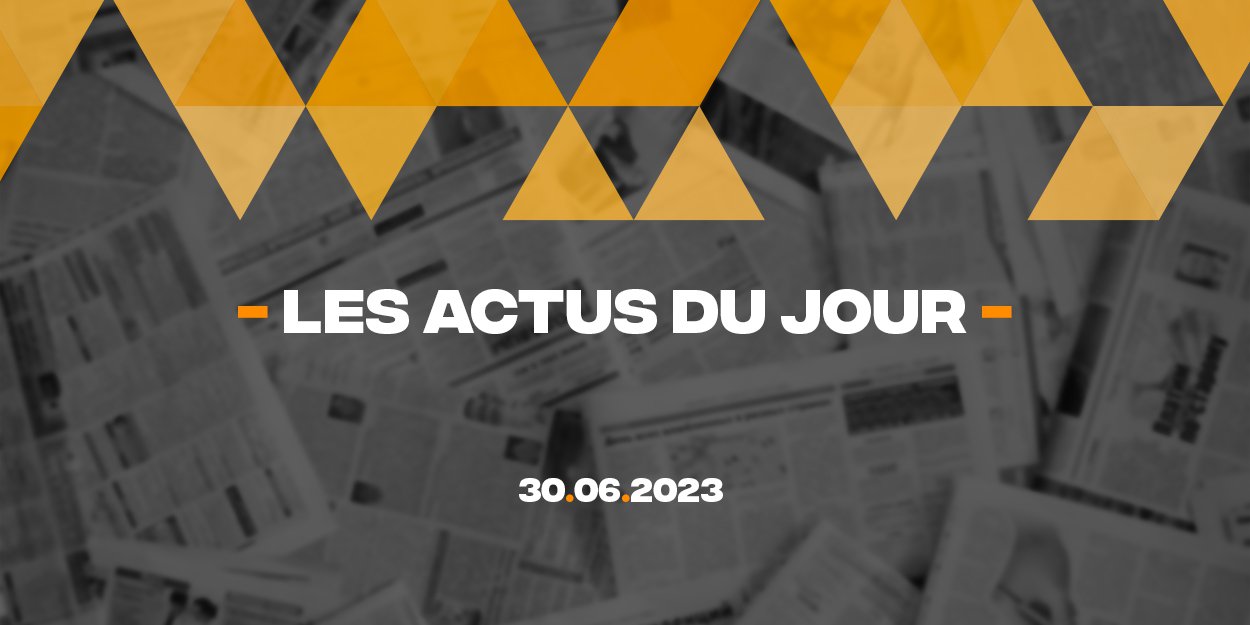 ---
Discover a summary of 5 news published on the InfoChrétienne website this Friday, June 30, a good way to have a global vision of what is happening in the world, especially in the Christian sphere.
Accused of blasphemy, Usman Buda is murdered by the mob in the street in Nigeria
Usman Buda, a Muslim butcher, was murdered in Nigeria's Sokoto state on Sunday. Accused of blasphemy, he was taken to task by the angry crowd under the cries of "Allah Akbar". In an unbearable video, we see him staggering under the throwing of projectiles and the blows of a stick.
Pastor human rights defender deprived of health care in detention in Vietnam
An advocacy organization for victims of religious persecution calls on the Vietnamese government to ensure that Pastor Nguyen Trung Ton receives treatment. In 2018, Protestant pastor Nguyen Trung Ton was sentenced to 12 years in prison after being found guilty of "carrying out activities aimed at overthrowing the government of the people".
The World Evangelical Alliance alerts the UN on the protection of displaced persons in Ukraine
On the occasion of the 53rd Human Rights Council in Geneva, the World Evangelical Alliance took part in the work of the Special Rapporteur on human trafficking, recalling the urgent need to protect people displaced by the war in Ukraine.
Marseille: an evangelical church vandalized
Wednesday, June 28, the faithful and the pastor of the evangelical Protestant church Philadelphia in Marseille discovered their ransacked place of worship. A manifestly anti-Christian act as the inscriptions found in the premises suggest.
On the road to holidays with agencies under the sign of Christian values
In the world of travel agencies, some stand out for the intention of their destinations and the spirit that drives them. These are agencies driven by Christian values, and some of them are decades-tested.
Writing