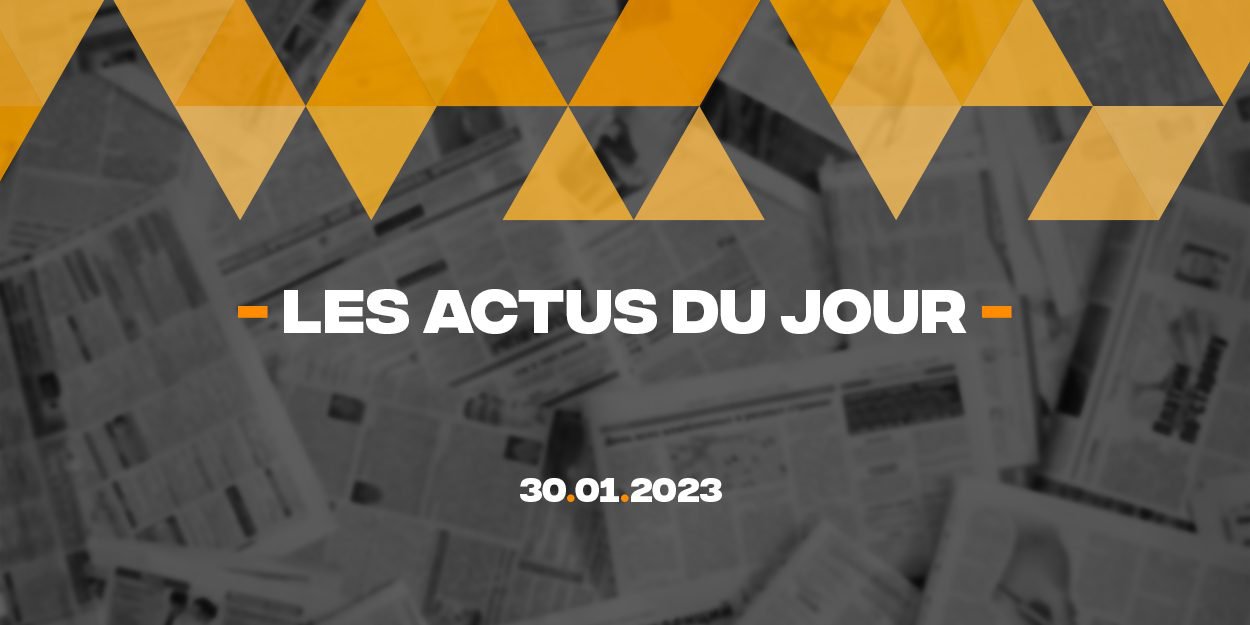 ---
Discover a summary of 5 news published on the InfoChrétienne website this Monday, January 30, 2023, to have a global vision of what is happening in the world, especially in the Christian sphere, in a few minutes.
Mental health: Olympe, 23-year-old youtuber, requests assisted suicide
On January 17, the young French youtuber Olympe, who suffers from a serious psychiatric illness, announced on social networks her wish to resort to assisted suicide in Belgium by the end of the year. An announcement that caused a stir at a time when the end-of-life debate is at the heart of the news.
Indonesian soldier sentenced to life for killing and dismembering Papuan Christians
On August 26, 2022, the dismembered bodies of four Christians were found by locals in floating bags on the Pigapu River in Indonesia. Major Helmanto Francis Dakhi, one of six soldiers charged with the "premeditated murder" of the four Christians, was sentenced to life for the crime.
The Protestant Federation makes recommendations to prevent sexual violence
Training, code of ethics for pastors, lifting of professional secrecy: the Protestant Federation of France (FPF) issues a dozen recommendations to prevent sexual and spiritual violence in Protestantism, in a report made public on Saturday.
'Escalation of violence in the Holy City': Armenian restaurant attacked in Jerusalem's Christian Quarter
Last Thursday night, an Armenian restaurant, the Taboon Wine Bar, was attacked in the Christian quarter of Jerusalem. The Assembly of Catholic Ordinaries of the Holy Land condemns the "latest episode in a series of religious violence, which affects the symbols of the Christian community and beyond".
"You are my source" live with Dan Luiten and Mirella
Do you know "You are my source", a song by Dan Luiten composed with Jérémie Poulet? Released in 2016 on the album "Majestic" this song is a prayer for tired and wounded hearts that reminds us that Jesus is the solution in all situations. Discover a new version of this magnificent song interpreted by Dan Luiten in duet with Mirella.
Writing