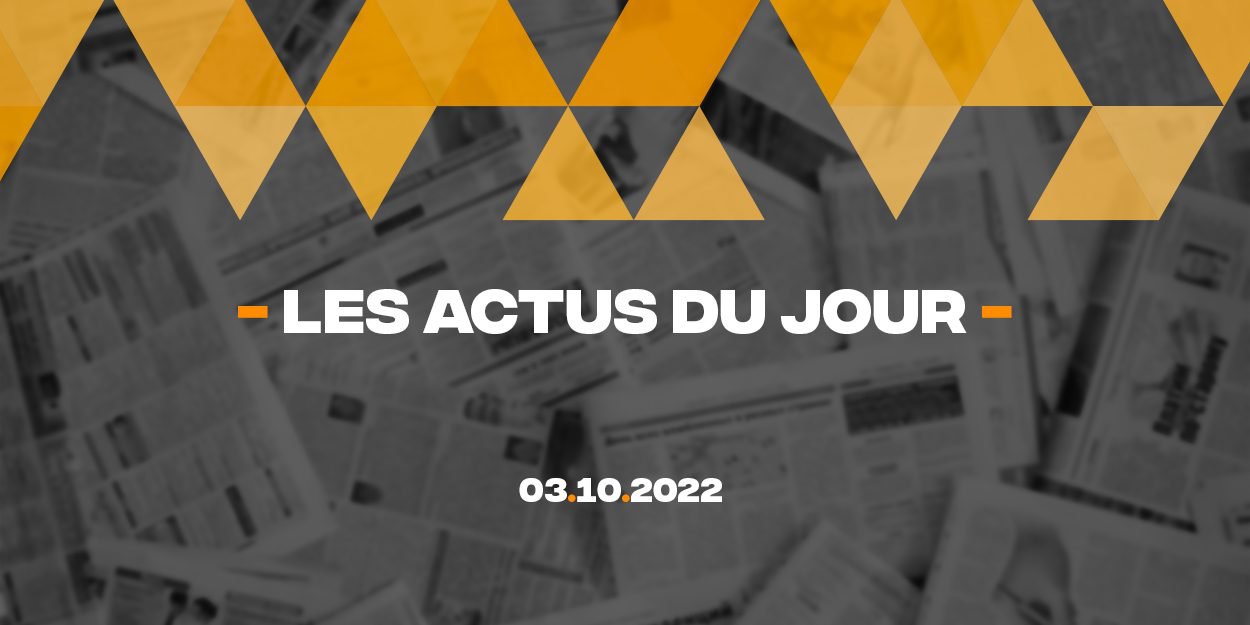 ---
Discover a summary of 5 news published on the InfoChrétienne website this Monday, October 3, 2022, to have a global vision of what is happening in the world, especially in the Christian sphere in a few minutes.
A university degree to "prevent abuse" in the Church
The Catholic Institute of Paris (ICP) is opening this year a university degree (DU) on the prevention and listening to abuse of power and sexual assault in the Church, intended for people involved in particular in dioceses and congregations. , she said.
Armenia and Azerbaijan move towards peace treaty
The foreign ministers of Armenia and Azerbaijan discussed a peace treaty over the weekend, Yerevan and Baku announced on Monday. Last month, at least 286 people were killed in recent deadly clashes between the two countries.
Euthanasia: Pastor Thierry Le Gall wonders what place "the voice of Christians" will have in this debate
While the President of the Republic announced the launch of a broad citizen consultation on the end of life with a view to a new legal framework, Pastor Thierry Le Gall, evokes this complex subject in a column for the daily La Croix. It calls for facilitating access to palliative care and is concerned about the possible abuses that the legalization of euthanasia would entail.
In South Sudan, authorities hold up a Christian organization as a model for its "really excellent" educational initiatives
The authorities of Western Equatoria State in South Sudan on September 28 thanked a Christian organization, the Jesuit Refugee Service, for its "really excellent" educational initiatives. Among other actions, the organization provides scholarships to female students and trains teachers.
National Bible & Science Congress 2022: a scientific congress on the age of the Earth in Mulhouse
After a successful first edition in 2019, the National Bible & Science Congress returns for a second edition on October 28 and 29 in Mulhouse. During this meeting, scientists specializing in their discipline (biology, geophysics, physics, etc.), as well as theologians, will take an interest in the age of the Earth.
Writing