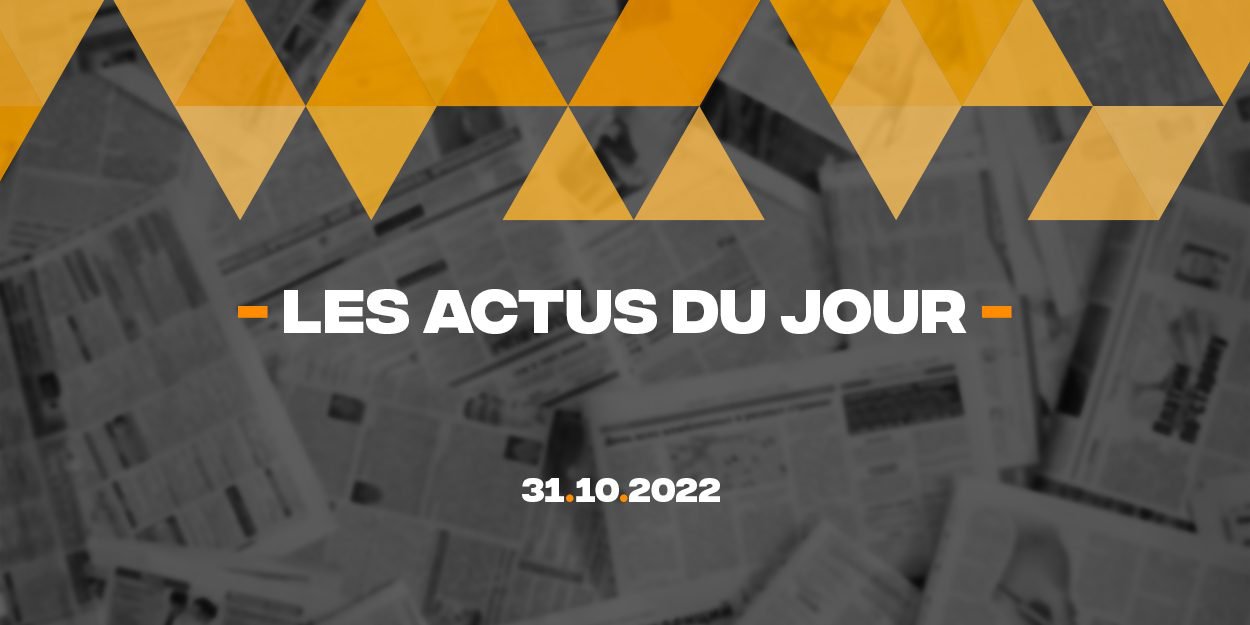 ---
Discover a summary of 5 news published on the InfoChrétienne website this Thursday, November 3, 2022, to have a global vision of what is happening in the world, especially in the Christian sphere, in a few minutes.
Pastor camps 344 nights on rooftop and raises $20 million for Chicago community center
Pastor Corey Brooks took up residence in November 2021 on a rooftop across from his church to raise funds to fight violence and help the community lift itself out of poverty.
Archaeology: discovery of a 6th century monastery in the United Arab Emirates
A 1400-year-old Christian monastery has been discovered on the island of Siniyah, it is the second monastery of this type unearthed in the United Arab Emirates.
The Pope in Bahrain to dialogue with Islam, amid calls from NGOs for human rights
Pope Francis flew on Thursday morning for a four-day visit to Bahrain, the first by a pontiff to the small Gulf kingdom where he is expected to insist on dialogue with Islam, amid calls for NGOs to uphold human rights.
US pastor and candidate under investigation for campaigning in church
On November 8, federal and local elections will take place in the United States, and some religious leaders are candidates. A confusion that the law allows within a defined framework.
Camille's editorial: death, this passage to eternal life
Today we are going to talk about death (a very sad and difficult subject, certainly, but which in Jesus takes on a whole new dimension). A theme obviously inspired by All Saints' Day and the Day of the Dead, which took place on November 1 and 2.
Writing