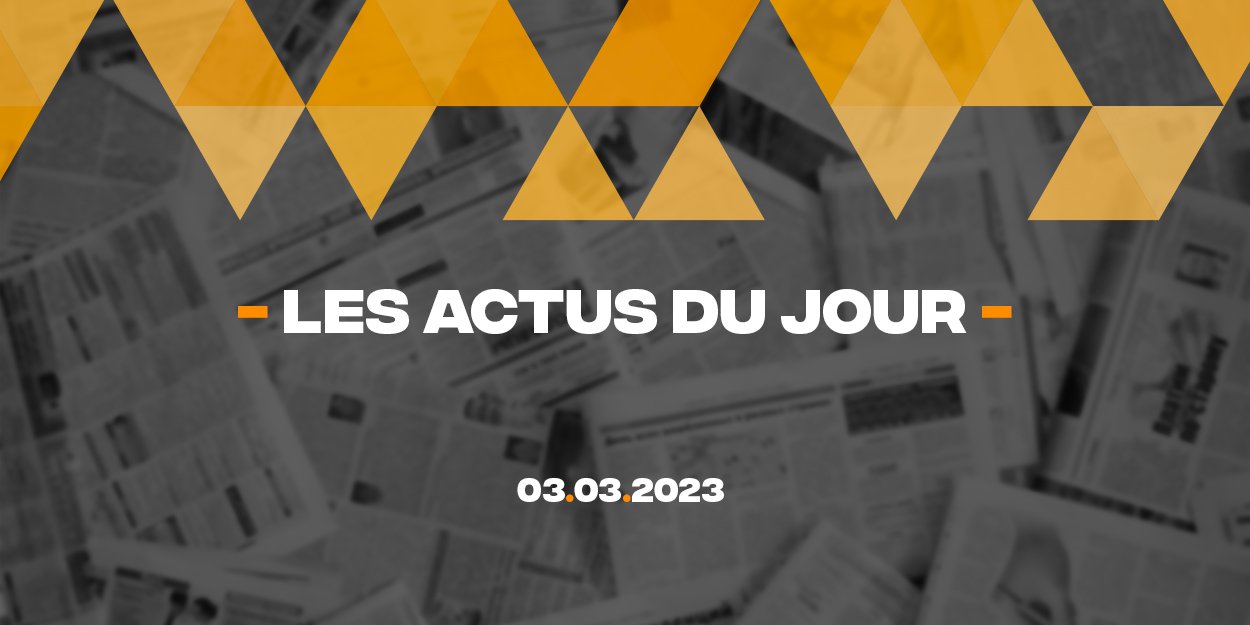 ---
Discover a summary of 5 news published on the InfoChrétienne website this Friday, March 3, 2023, to have a global vision of what is happening in the world, especially in the Christian sphere, in a few minutes.
Nantes: two nuns leave the city in the face of rising violence
Two nuns from the Benedictine Apostolic Fraternity of Nantes have decided to leave the Sainte-Croix parish in the city center because of growing insecurity. Settled in the Bouffay district for several years, they announced their departure from the city, tired by a daily life that had become "strenuous".
Shocking testimony of a persecuted teenager who became a business leader in Benin
The organization Voice of the martyrs reports the moving testimony of Edosa and how God raised hope in her. "When the abuse got worse, I was discouraged. I didn't want the Lord or anyone to speak to me. I was weakened by grief and difficulties."
He heard his wife screaming under the rubble in Turkey, rescued her and found care and comfort in Samaritan's Purse Hospital
Samaritan's Purse reports the story of a couple who arrived at their field hospital 8 days after the earthquake in Turkey. Kaan heard his wife's voice under the rubble. Rescuers were able to help him. It now remains up to Kaan to find a doctor to treat her.
"The Chosen": pray for future television broadcasts
As incredible as it may seem, France was the first country in the world to broadcast The Chosen on national channels. It's miraculous that Canal+ and C8 have decided to do so to this day. For season 3, being translated and dubbed into French, to be broadcast before Christmas 2023, by these two channels, it is essential that they keep the same motivation.
Elon Musk goes to war against ChatGPT which he describes as "woke"
Since the appearance of ChatGPT at the end of last November, interest in the chatbot has continued to grow, whether to marvel at it or to worry about it. Elon Musk, member of the board of directors until 2018 of the company which created this prototype, denounces the woke tendencies of the tool and intends to counter it.
Writing