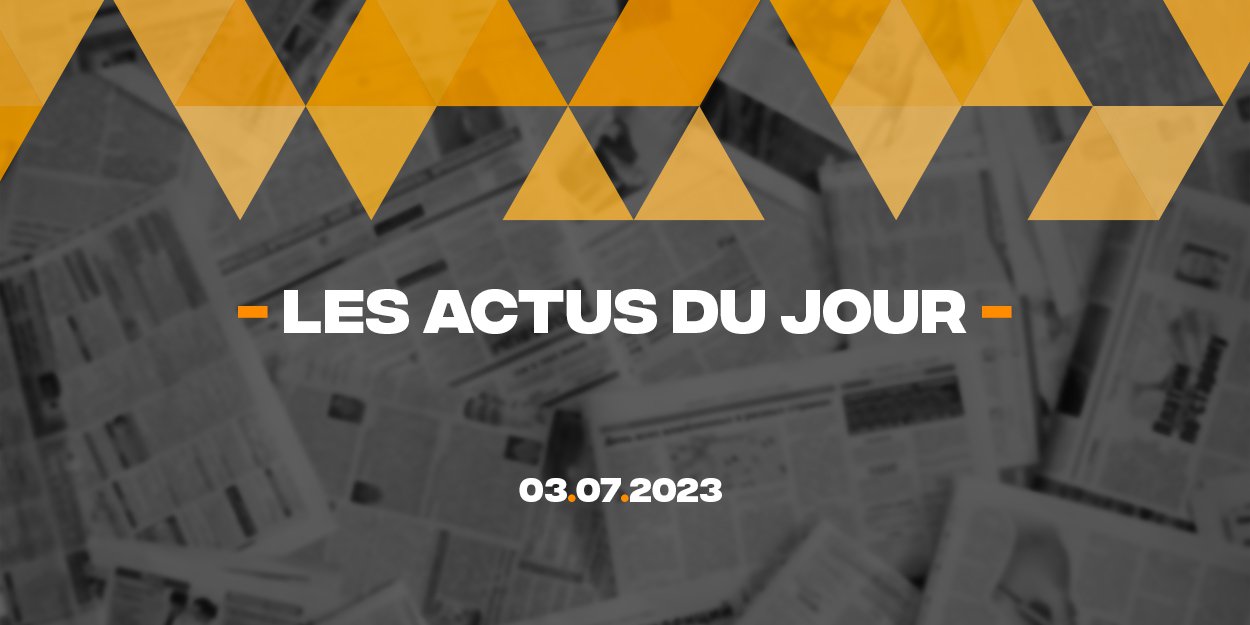 ---
Discover a summary of 4 news published on the InfoChrétienne website this Monday, July 3, a good way to have a global vision of what is happening in the world, especially in the Christian sphere.
Looting, riots, social tensions: Christians called to pray
Since the death of young Nahel in Nanterre during a police check on Tuesday June 27, France has experienced an unprecedented episode of violence: looting, destruction, attacks... Religious leaders have called on the faithful to pray for appeasement , justice and peace.
Sunday work: the United States Supreme Court facilitates the exemption for religious reasons
The Supreme Court of the United States reinforced Thursday the possibility of being exempt from Sunday work for religious reasons, in the file of a Christian factor attached to Sunday rest.
He welcomes the homeless on the grounds of his church: a pastor is sentenced to a heavy fine
In North Carolina, a pastor, Moses Colbert, was sentenced to pay a fine of $60 for hosting homeless people on a property intended to be a church.
Elon Musk backs free promotion of new movie 'Sound of Freedom' on Twitter
Elon Musk recently opposed the sexual exploitation of children on his platform and expressed his support for the "Sound of Freedom" initiative, a film committed to denouncing this scourge.
Writing