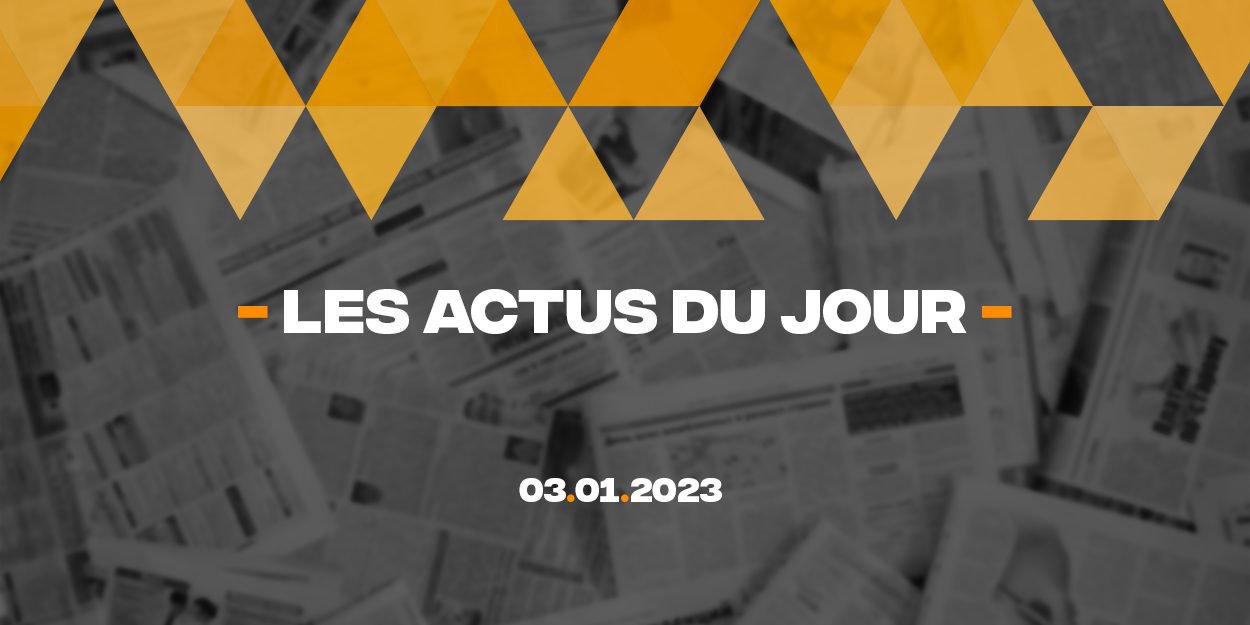 ---
Discover a summary of 5 news published on the InfoChrétienne website this Tuesday, January 3, 2023, to have a global vision of what is happening in the world, especially in the Christian sphere, in a few minutes.
A pastor becomes a hero by sheltering in his church 154 victims of the historic blizzard in the United States
On December 23, the United States was hit by a historic storm, which caused the death of at least 61 people. In the State of New York, in Buffalo, the pastor of the Spirit of Truth Urban Ministry, and his wife are recognized as heroes after having sheltered in their church 154 people.
United Kingdom: when Boxing Day was above all a day of service to the most precarious
It was, a few days ago, Boxing Day, a highly commercial day in various Commonwealth countries. For a long time, however, this day was that of a feast where we turned to others like Stephen, the first known Christian martyr celebrated on December 26th.
Testimony of Nesrine: the Christian camp that changed her life
Nesrine heard about Jesus for the first time when she was 13 years old, in a summer camp of which she is now the director. The young woman of 25, pregnant with her first child, does not hide her emotion when she remembers this summer of 2011 which changed her life and tells us her story.
In Mozambique, jihadists claim the attack on a "village inhabited by Christians"
In the province of Cabo Delgado, in the north of Mozambique, the village of Namande was attacked on December 30. The assault left two dead and four injured. The clashes lasted part of the night despite the intervention of government forces.
Kurds in France and Europe pay tribute to Paris shooting dead
Thousands of members of the Kurdish community from France and other European countries gathered in Villiers-le-Bel, in the Paris region, on Tuesday for the highly political funeral of the three Kurds killed before Christmas in a racist shooting in full heart of Paris.
Writing