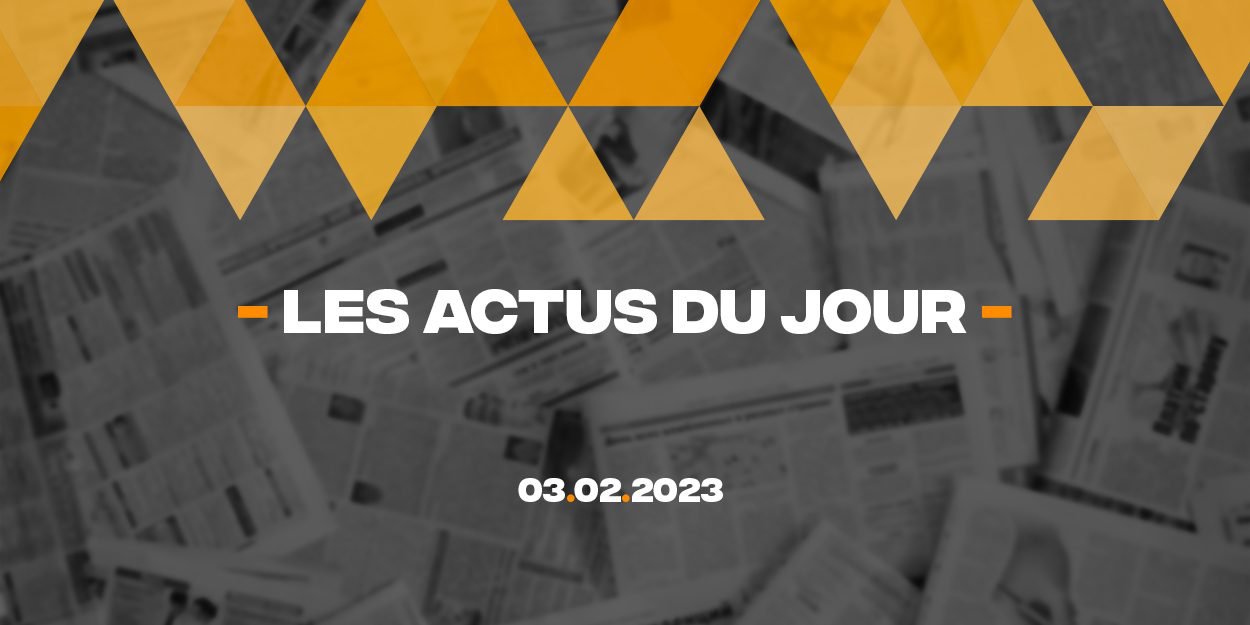 ---
Discover a summary of 5 news published on the InfoChrétienne website this Friday, February 3, 2023, to have a global vision of what is happening in the world, especially in the Christian sphere, in a few minutes.
National Prayer Breakfast in the United States: a pastor urges President Joe Biden to pray for wisdom
On the occasion of the National Prayer Breakfast, an event held each year in Washington DC, New York pastor Jim Cymbala called on US President Joe Biden and members of Congress to pray for the Lord to give them wisdom and to show humility in their way of governing.
The Pope on a mission for peace in South Sudan
Pope Francis arrived in Juba, South Sudan on Friday to promote peace and reconciliation in the world's youngest country, torn by civil war and extreme poverty. This "peace pilgrimage", after a stopover in the Democratic Republic of Congo (DRC), is the very first visit of a sovereign pontiff to South Sudan
Arrest of an American suspected of vandalism in a church in Jerusalem
An American tourist suspected of having vandalized a statue of Christ in a chapel in the Old City of Jerusalem on Thursday has been arrested. The guardian of the Chapel of Condemnation, Majid al-Rishq, was present at the time of the incident and saw the man armed with a hammer. Israeli police say they have opened an investigation
Discover an excerpt from Grégory Turpin's new album!
Grégory Turpin's new album will be released on March 17 by Universal Music. A new opus titled XII which he describes as a testimony to the faith that drives him. While waiting for its release, discover now one of the titles of the album "Heureux-vous", available this Friday.
The Christian association Lazare, which offers shared accommodation between young working people and the homeless, is launching a new campaign
"They see a roommate where there was only a homeless person": this diversion of the words of the Christmas carol "Midnight, Christians" could have been their motto. They are not Lazarists, but their desire to rebuild social ties by bringing together people from the street and young working people and students, is inspired by their Christian faith. Their association bears the name of Lazarus, this poor character mentioned by Christ who lived in front of the door of a selfish rich person. Already supported by Vianney or Nagui, the association has just launched a new campaign.
Writing