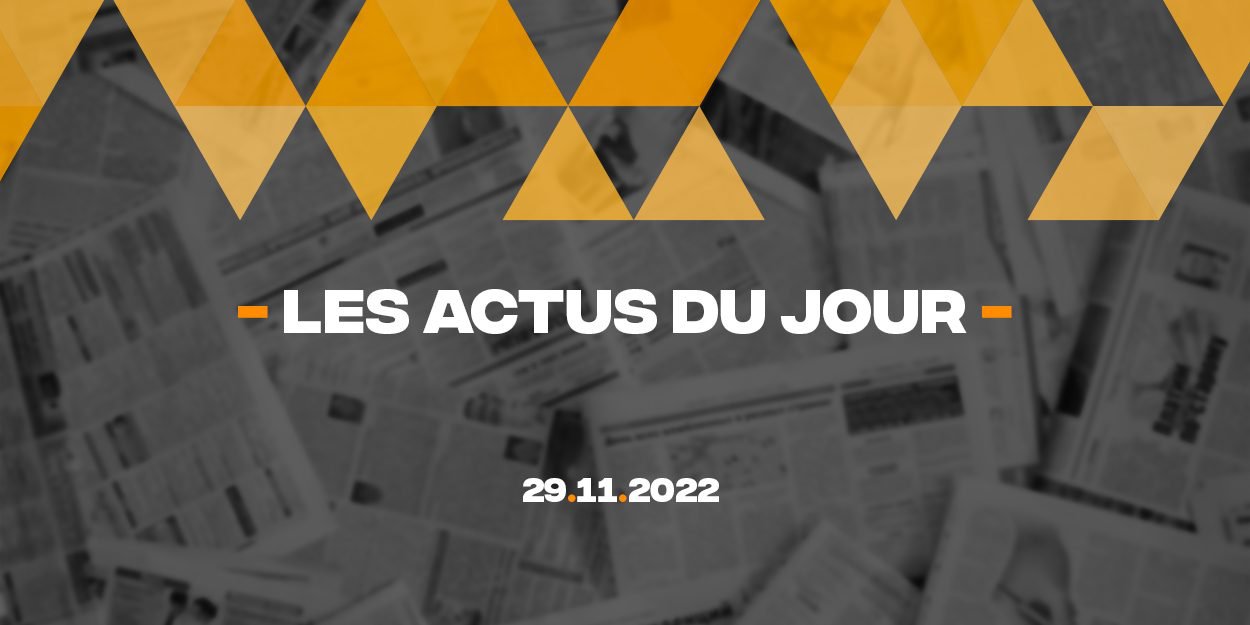 ---
Discover a summary of 5 news published on the InfoChrétienne website this Tuesday, November 29, 2022, to have a global vision of what is happening in the world, especially in the Christian sphere, in a few minutes.
Christians now a minority in England and Wales
For the first time, less than half of the population in England and Wales (46,2%, or 27,5 million people) declare themselves Christian, according to new results from the 2021 census published on Tuesday, which paint the picture portrait of a more diverse population. This represents a decrease of 13,1 percentage points from 59,3 percent (33,3 million) in 2011.
In immersion: behind the scenes of Mehdi Djaadi's spiritual "Coming-out"
In this new episode of our series of reports, we take you into immersion at the Tristan Bernard Theater in Paris to discover the play by actor and director, Mehdi Djaadi, entitled "Coming Out". Only one on stage in which he returns with humor and sincerity to his spiritual journey.
After his mother is healed through prayer, a pastor is detained for "witchcraft"
Abdalla Haron Sulieman is a pastor in Sudan. His mother being ill, he organized a prayer meeting, to ask God for his healing. As a result, he was arrested by the Sudanese authorities who placed him in detention for "witchcraft".
Former members file lawsuit against pastors of former Vineyard Anaheim Church
The neo-charismatic movement Vineyard USA is troubled by accusations of financial scams made by former members of the denomination against pastors of the Church. Nine people, including the co-founder, have filed suit against congregation leaders, claiming they were manipulated by the couple who they say coveted the church's vast assets worth $62 million.
200 young Christians committed to the 2022 Protestant dinner
The second edition of the "Protestants' dinner" took place on Monday, November 28 at Station F in Paris, in the presence of the Minister of the Economy Bruno Le Maire. An evening organized by the Cercle Charles-Gide which honored "a Protestant youth driven by a spirituality of action" since 200 young Christians involved in various fields were invited by the organizers.
Writing