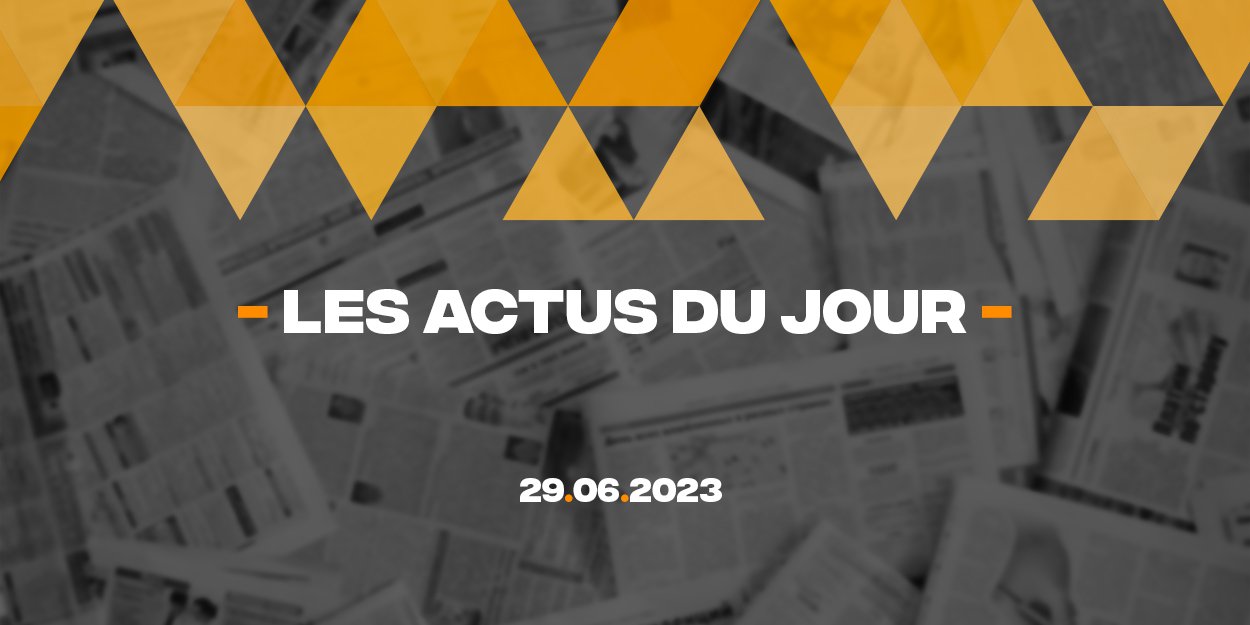 ---
Discover a summary of 5 news published on the InfoChrétienne website this Thursday, June 29, a good way to have a global vision of what is happening in the world, especially in the Christian sphere.
"War is declared on Christians": more than 150 dead in 3 weeks in a Nigerian state
More than 150 Christians were killed in the first three weeks of June in Plateau State, Nigeria. Christian communities are the target of attacks by radical Fulani militants according to International Christian Concern. Witnesses speak of destroyed houses, destroyed crops and agricultural land taken by the attackers.
Deal on blasphemy laws could 'worsen Pakistan's human rights situation'
In Pakistan, an extremist Muslim political party is calling for blasphemy charges to be tried under the Anti-Terrorism Act (ATA). An agreement has been signed between Federal Interior Minister Rana Sanaullah, Economic Affairs Minister Sardar Ayaz Sadiq and leaders of Tehreek-e-Labbaik Pakistan (TLP).
"Aging with dignity" in Europe: the fears of Caritas Europe
Caritas Europe has just published its latest report, Aging with dignity: Challenges of long-term care in Europe. The organization analyzes the challenges of the care sector in 13 European countries and calls for more investment, better working conditions for carers and better access to care for those who need it.
Germany: half a million faithful deserted the Catholic Church in 2022, a record
More than half a million people left the German Catholic Church last year, a record for the institution destabilized by an unprecedented crisis of confidence linked to pedophilia scandals and which is struggling to reform itself.
Inauguration of a new prayer space at Charles de Gaulle airport
50 years after its construction, Terminal 1 at Charles de Gaulle airport has had a facelift. As part of this renovation, a new prayer space was inaugurated on June 27. A look back at this event with Pierre de Mareuil, Paris airport chaplain.
Writing