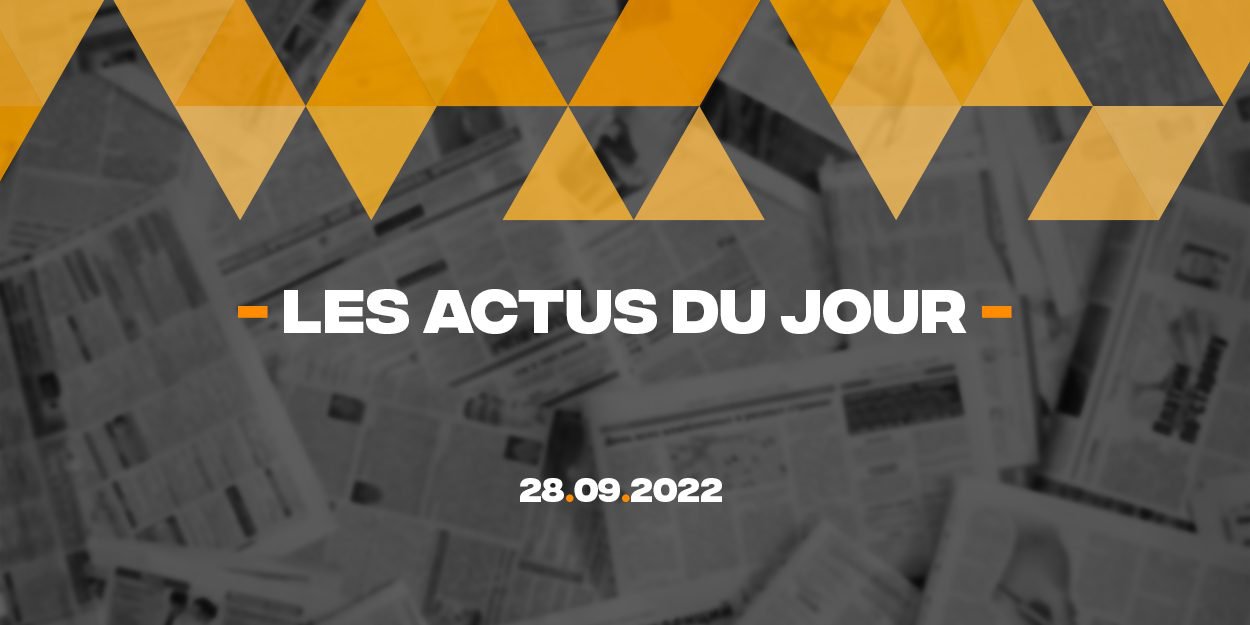 ---
Discover a summary of 5 news published on the InfoChrétienne website this Wednesday, September 28, to have a global vision of what is happening in the world, especially in the Christian sphere in a few minutes.
Death of Brother André, founder of the Open Doors mission serving persecuted Christians
The founder of Portes Ouvertes, Anne Van der Bijl, better known as Brother André, died on Tuesday September 27 at the age of 94.
"Rest a little" the new film by Gad Elmaleh in cinemas from November 16
Discover "Reste un peu", the second film by Gad Elmaleh, which will be released on November 16. In this feature film, the comedian delivers an intimate film that questions us about our beliefs through his own questioning of faith.
Algerian authorities order the closure of the Christian organization Caritas
It was in a press release that Paul Desfarges, Archbishop Emeritus of Algiers and President of the Diocesan Association of Algeria, announced the "complete and definitive" closure of Caritas Algeria.
Bob Fu is the recipient of the 2022 Frank Wolf International Religious Freedom Prize
Bob Fu, founder and president of ChinaAid, an international Christian human rights organization, has just received the 2022 Frank Wolf International Religious Freedom Award.
End of life: the bishops expressed their "concern" to Emmanuel Macron
Eric de Moulins-Beaufort, president of the Conference of Bishops of France (CEF), told Emmanuel Macron on Tuesday of his "concern" about a possible evolution of legislation on the end of life, a subject about which the head of the state "does not want to divide".
Writing