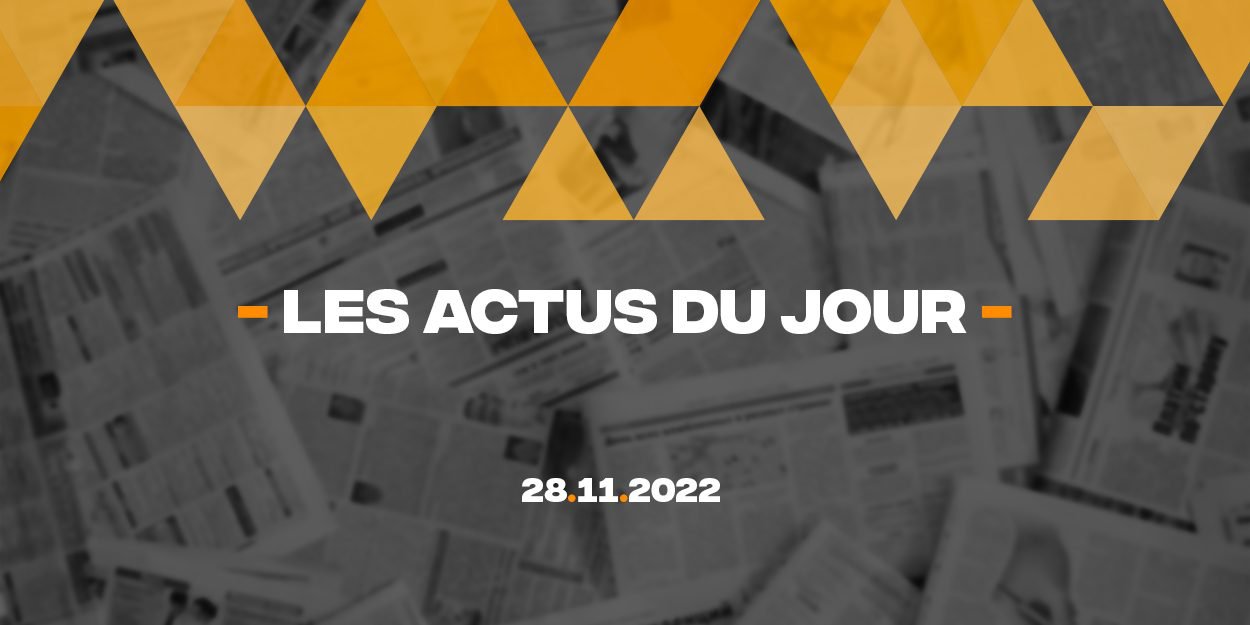 ---
Discover a summary of 5 news published on the InfoChrétienne website this Monday, November 28, 2022, to have a global vision of what is happening in the world, especially in the Christian sphere, in a few minutes.
Glorious concert at the Palais des Congrès on December 15th
To celebrate its 20th anniversary, the group Glorious will give a unique and exceptional concert on December 15 at the mythical Palais des Congrès in Paris. "To write songs that awaken each person to the fact that we are redeemed and called in the history of God", such is the ambition of this worship group led by two brothers, Benjamin and Thomas Pouzin, accompanied by many Catholic Christian musicians. , evangelical, protestant.
Iran: more than 700 detainees released after the victory of the Iranian team at the World Cup
More than 700 prisoners have been released in Iran after his team won 2-0 against Wales at the World Cup in Qatar, following a special order from the head of the Judiciary. Among them are "certain people arrested during recent events", specifies the agency of the Judicial Authority Mizan Online.
In Pakistan, a government agency razes the homes and church of 200 Christian families
In Islamabad, the Pakistani capital, a government agency, the Capital Development Authority, bulldozed the homes and church of 200 Christian families on October 18. UK group Center for Legal Aid, Assistance and Settlement says families didn't have time to collect their belongings before demolition
Debate on the end of life: representatives of religions will not make a joint statement, despite similar positions
The representatives of the Catholic, Protestant, Muslim and Jewish religions will not adopt a common front in the debate on the end of life, even if their positions are close, they explain in a cross interview with the Sunday newspaper. "The present time is for debate and we are not the court of religions which would judge society," declared in particular the president of the Conference of Bishops of France, Eric de Moulins-Beaufort.
Every month, 20 Christian families leave Iraq
Iraqi Cardinal Louis Raphael Sako, Patriarch of the Chaldean Church, recently announced that every month 20 Christian families are leaving Iraq. He evokes a slow and silent exodus of Christians from their native lands, linked to "political and social instability" as well as discrimination.
Writing