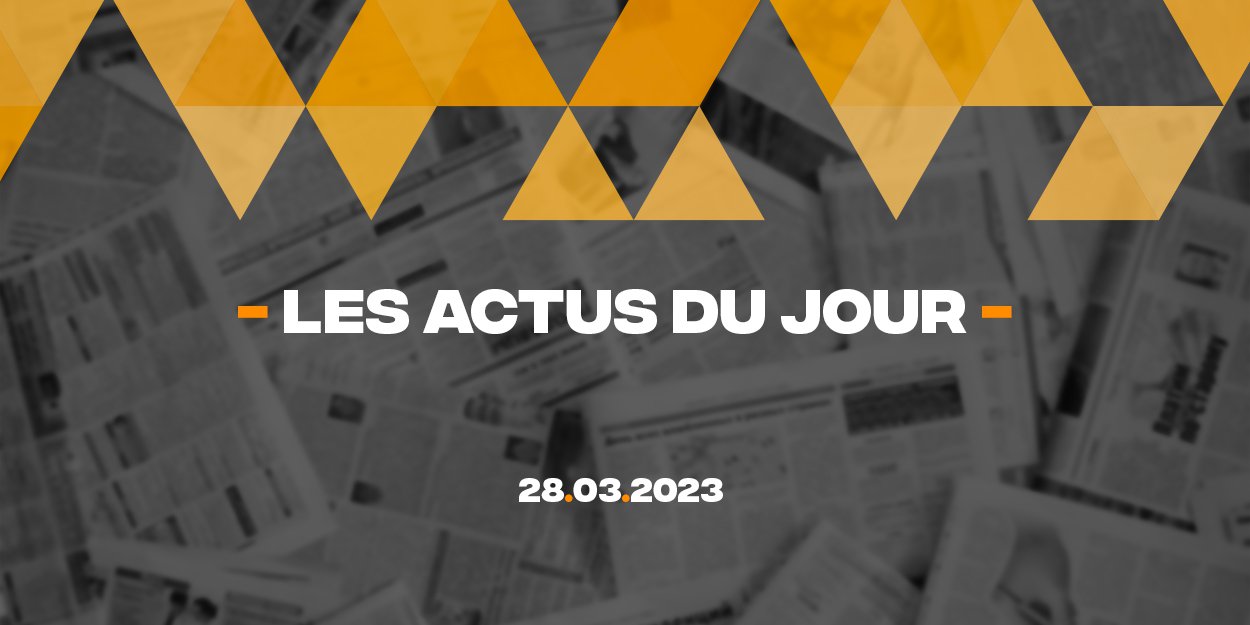 ---
Discover a summary of 5 news published on the InfoChrétienne website this Tuesday, March 28, to have an overview of what is happening in the world, especially in the Christian sphere in a few minutes.
Shooting at a Christian school in Nashville: three children among the six victims
"Our community is heartbroken. We mourn a tremendous loss and are in shock following the terror that destroyed our school and our church." In the United States, the flags will be at half mast until Friday evening. A latest episode of gun violence has left six dead at a Christian school in Nashville. Among them are three children.
In Nigeria, 27 Christians killed in the attack on their villages
"My family house in the village was attacked by the terrorists and the armed herders. The house was burnt down and no one was left alive. They killed all my family members." In Kaduna State, Nigeria, Fulani herders and other terrorists killed 27 Christians in two attacks on March 10 and 14.
Vatican to send papal speech into space
The Vatican presented on Monday a project to send into space a miniaturized digital book containing a message of hope delivered by Pope Francis in 2020, in the midst of the Covid-19 pandemic. This "nano-book" will be put into orbit at an altitude of 525 km by a SpaceX Falcon 9 rocket which will take off on June 10 from Vandenberg Air Force Base, California, the Holy See announced during a conference of press in Rome.
Scotland: defeat of the claimed Christian candidate Kate Forbes against Humza Yousaf
The surprise announcement of the resignation of Nicola Sturgeon, Head of the Scottish Government, on February 15 last, allowed Minister Kate Forbes to place herself more in the spotlight. It is finally his colleague Humza Yousaf, who was chosen, Monday, March 27, to lead the Scottish National Party (SNP) at the end of a campaign where Forbes was particularly attacked concerning his Christian faith. Yousaf is to be elected prime minister on Tuesday.
A unique miracle: a woman finds her toes during a prayer
The pastor of a mega-church in Missouri recently shared an incredible story of miraculous healing. According to him, prayer regenerated a woman's amputated toes.